How to travel Long term
Tourism, immigration, visitation, work, sports, food etc., we travel for different reasons. Travelling is a significant part of human life. These trips could either be long-term or short-term. The former would be the main focus of this article. Our goal is to give you the best tips for long-term travelling.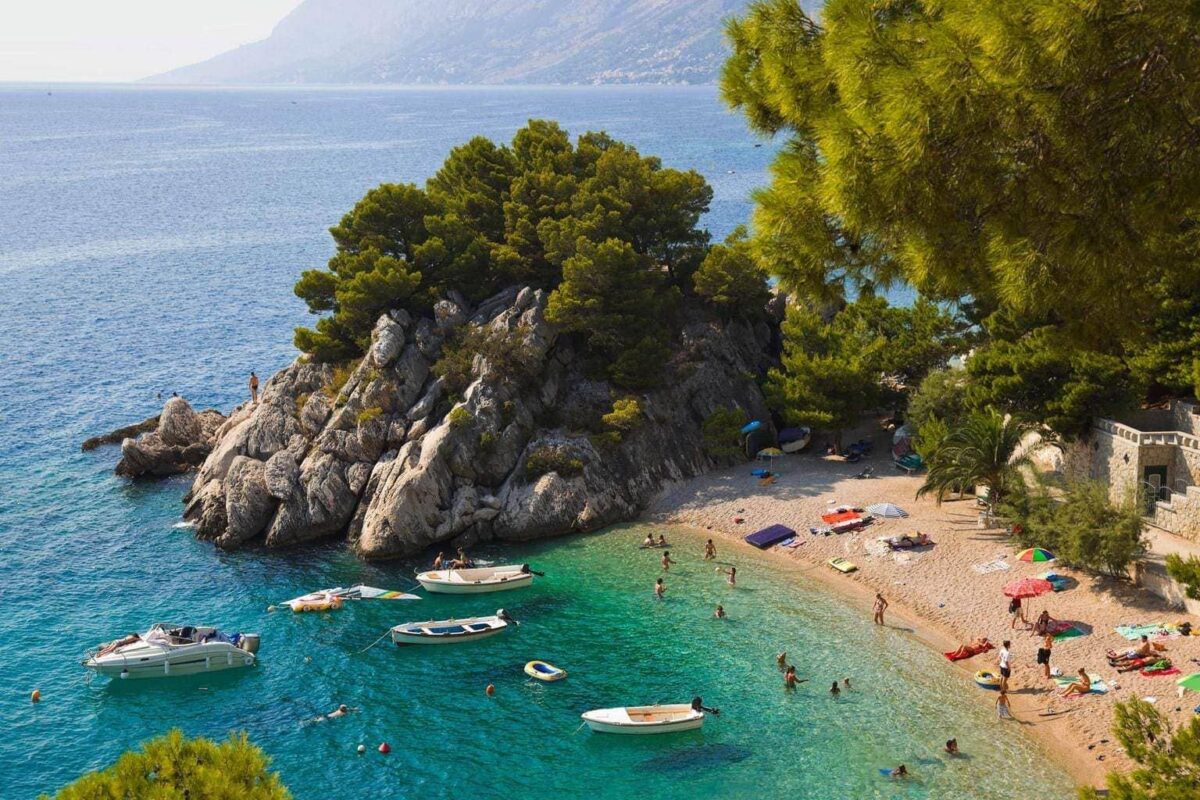 Regardless of which type of trip you would love to embark on the tips that would be shared in this article is very much applicable to both long and short-term trips. However, before we launch into these backpacking trips with our wheeled backpacks. Let's define some terms peculiar to this topic.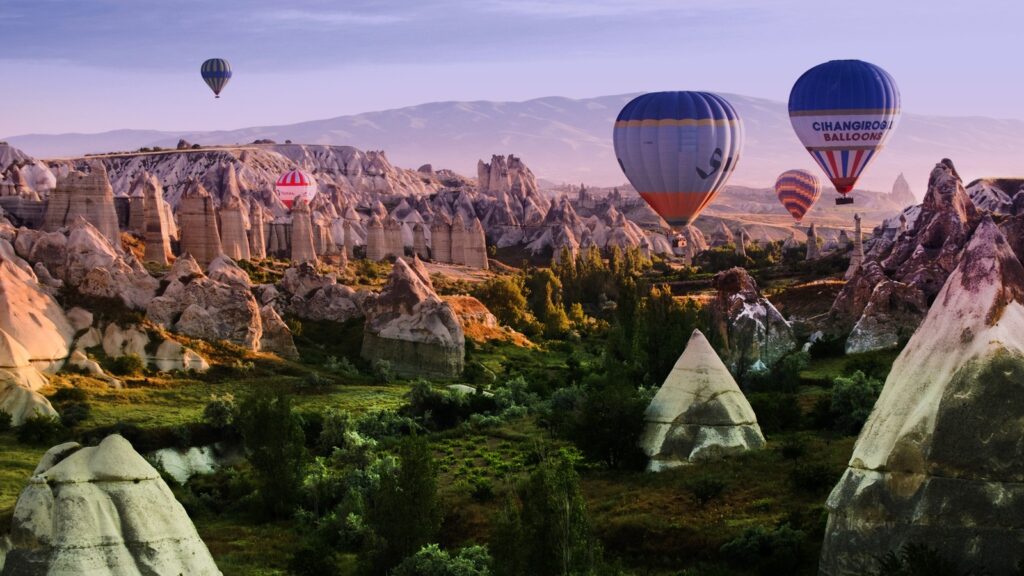 What is Long term travelling?
As the name implies, long-term travel is usually for a longer time frame. Maybe 6 months!? 12months!? Or more. This kind of trip could be more adventurous because you have a longer time frame to savour every passing moment. That is why in this article, we will be preparing you by giving you the best tips for long-term travelling.
What is Short-term travel?
Oftentimes, trips in this regard are usually geared towards meeting a specific or particular purpose. Depending on what the purpose of your trip is, embarking on either long-term or short-term travel is entirely based on each individual.
Both types of trips Could be fun, adventurous, and very informative. Depending on how prepared You are and what you make out of them.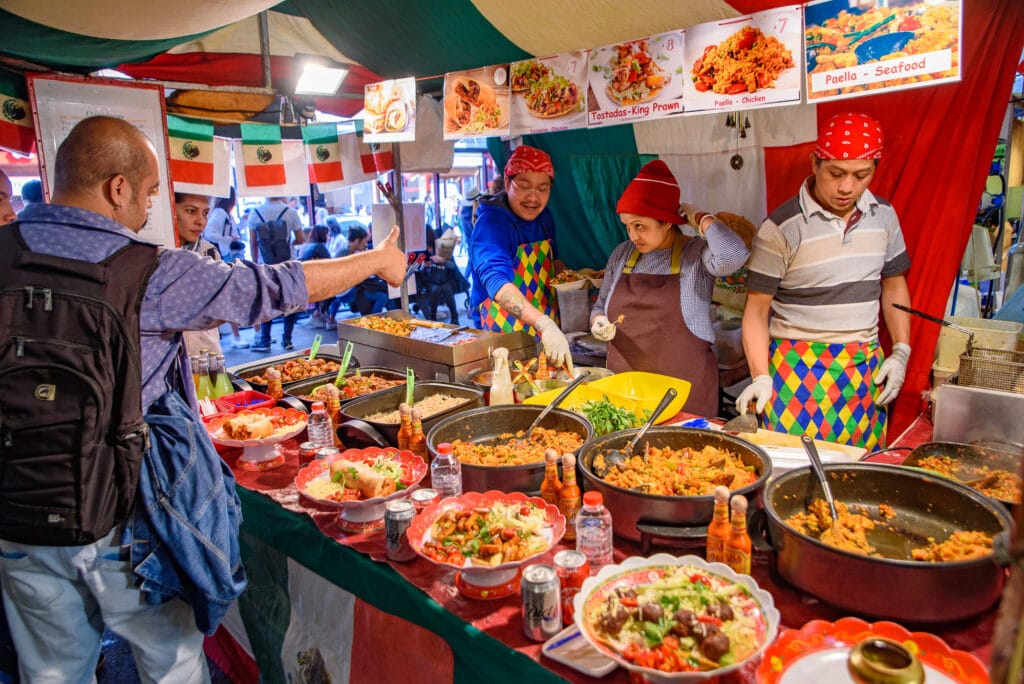 Note that neither this article nor any other related travel blog post would fully get you ready for your trips. However, it would serve as a guide to prepare you for your future trips.
Below are some set of nitty-gritty tips that would readily get you set for your many future trips. Without further ado, let's dive into our list of the best tips for long-term travelling.
Important tips for Long-term Traveling
For long-term travel, this is one factor that cannot be ignored. After your best backpack with wheels has been saddled for a long ride, ought to have made reservations for somewhere to keep warm after your arrival. Especially for long-term trips accommodation reservations are very essential and should be adequately prepared for.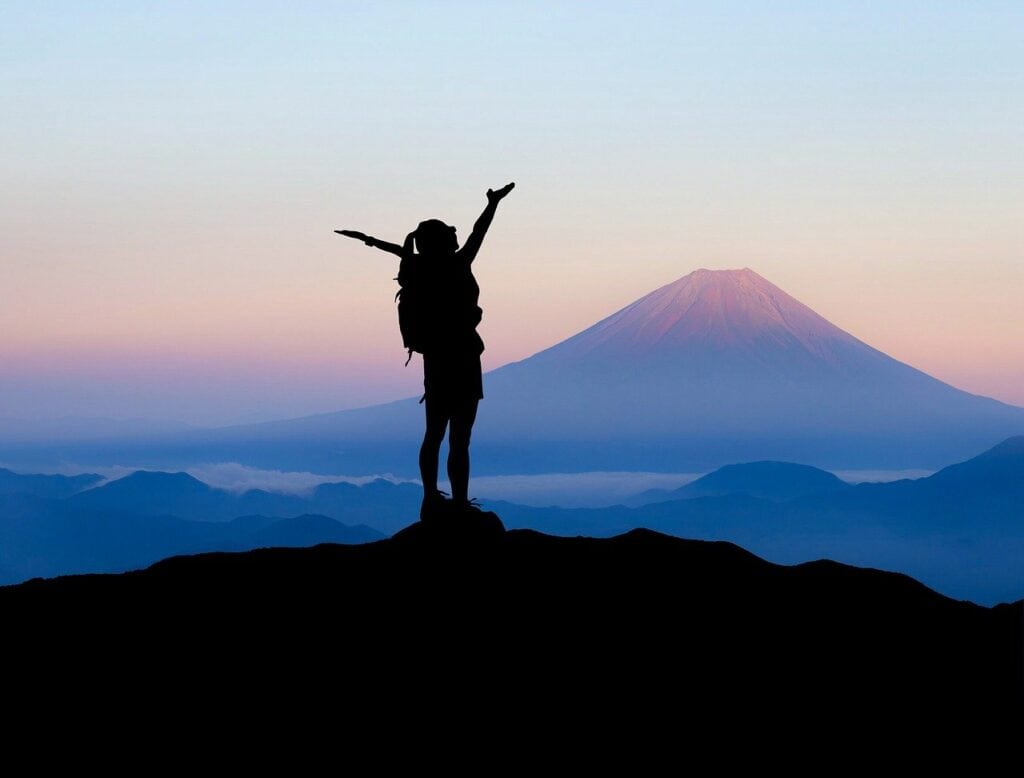 There are a few ways to plan accommodation you can learn about housesitting, why not try house swaps if you already have a home you can trade places. Check when booking an Air BnB or VRBO to see if they accommodate long term travellers and what is a reduced rate.
Another thing to look into is Digital Nomad accommodation there are several web platforms that you can book long term stays at.
This is one question everyone who wants to embark on ought to ask himself?
Is this really what I want? Or I'm I pressured to make this decision? Are you willing to let go of other benefits you should be enjoying for this trip?
A list of what you would expect from the trip versus what you ought to be doing if you had not embarked on the journey would most likely guide your decision before finally embarking on the trip. To avoid any form of regrets later on.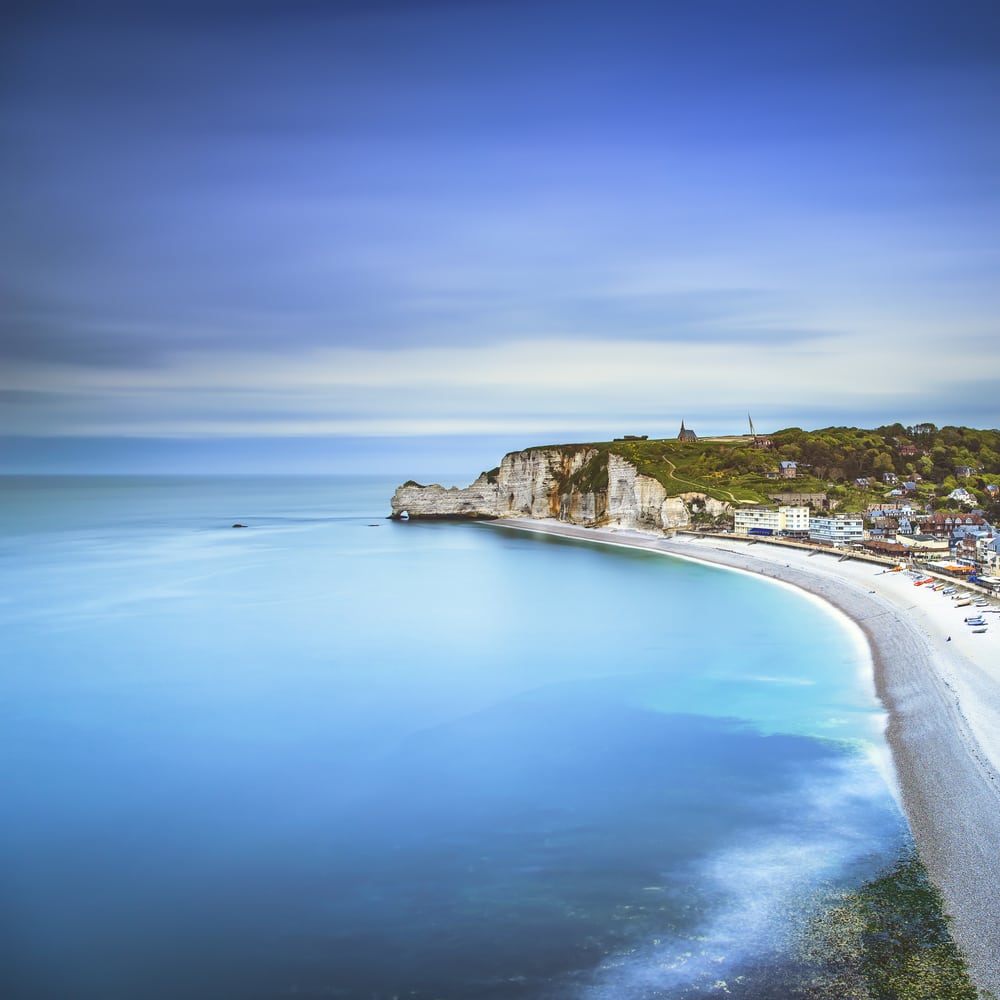 There is no cheap trip, regardless of the length of time that would be spent on your tour, it is important to work with a budget. What this budget does is help you plan for your trip within your means. if you would need to save up for your travel experience, it helps you to know beforehand.
It is also very advisable to go to a very affordable travel destination. You don't have a break your bank to have a memorable travel experience. Planning with a budget Would always help you to have an awesome travel experience within your means.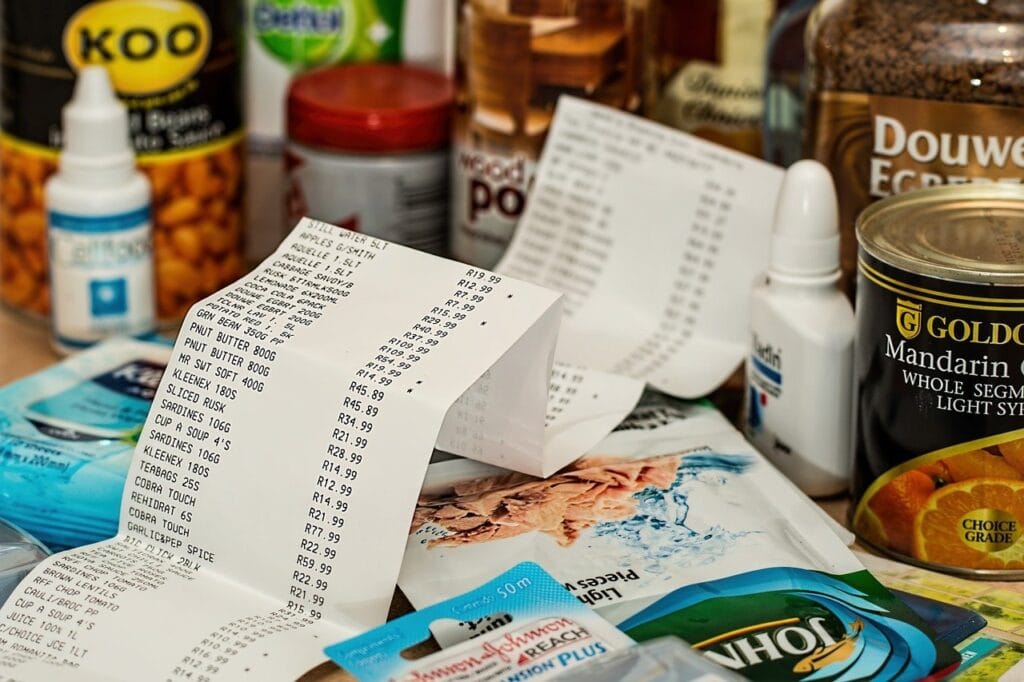 Preventing Exhaustion from Long-term traveling
There is a lot of repeats again process for long term travel. This repeat-again process with the lengthy period of your journey could be very exhausting. It is important to incorporate some fun activities in your travel time to ease fatigue in the course of travelling.
Activities like games, reading a book, Or keeping a journal of your travel experience could be fun during your trip.
You don't want to add to the already exhausting journey without packing your best insoles for boots. This shoe accessory would bring comfort to your feet, easing off the already exhausting journey. Your wheeled backpack ain't complete without this piece.
Long-term trips are one way of activating the explorer in you. Make sure that the travel destination for a long trip avails you the opportunity to maximize as well as utilize the explorer in you by providing you with beautiful scenery to spice up your trip. Put this factor into consideration in the choice of your travel destination. Make sure you choose a destination with so many fun places to look out for. Enjoy the sight, discover new places and have fun exploring.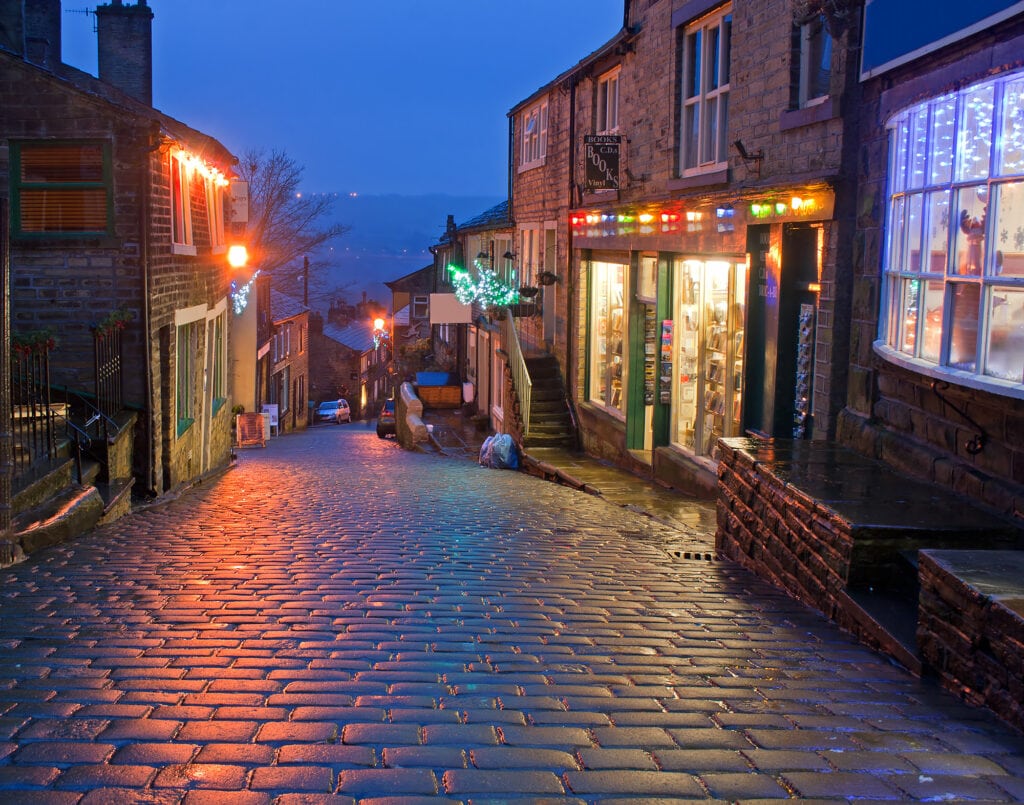 Explore the things you love like the food culture of a place, fresh food markets (your budget and waistline will thank you), visiting historic monuments and UNESCO sites. Make a bucket list of everything you would like to see when long term travelling.
How luxurious do you want your next vacation trip to be? Make sure you have a plan. Get a planner to plan your next trip if you are not so good at planning. start planning for your next big trip today. Remember to get a plan or make one if you don't have any. In the long run, it helps you to minimize unnecessary expenses that might be incurred when proper planning is not done.
Long trips provide you with the opportunity of learning new things.
The geographical condition of different places, cultures, and other informative concepts would be learned.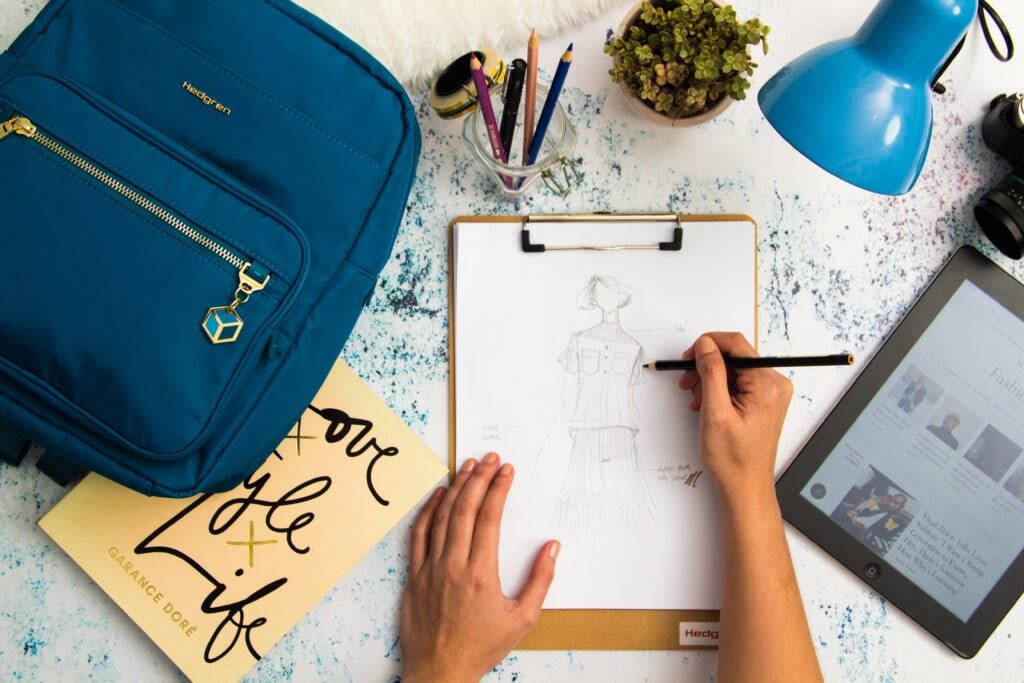 Long term travel avails you the opportunity to improve some of your social skills. An example is your communication skill. Remember to check out ways to meet others during your trips, check out Facebook groups in the locations you are travelling to, learn how to meet digital nomads through articles and blogs.
Remember to get a plan or make one if you don't have any.
Long trips would stretch your patience, helping you to manage tough situations.
Prepare for Boredom
This is another inevitable part of your long trips. You are not actively engaged, therefore, the tendency of getting bored crips in. Most times people take long naps as a coping mechanism.
Since reading or playing games all through the trip might not be so visible, your body would always demand that you engage in other activities. If you don't have a partner you can gist with to break the boredom phase, you would most likely result in taking naps during this period.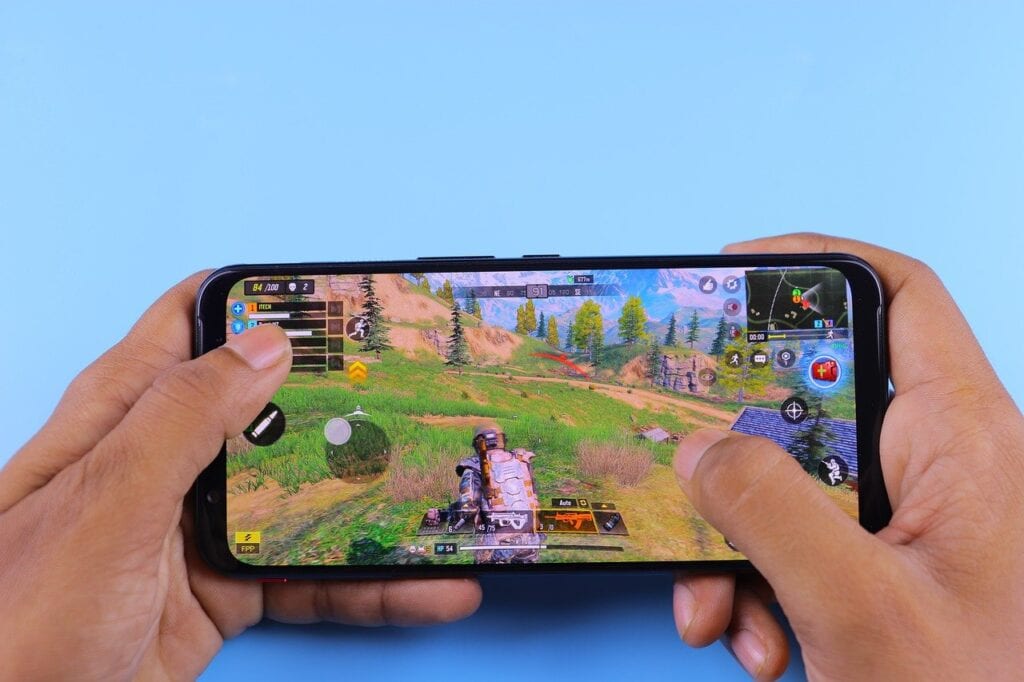 Do something Productive with the Time
Time spent on the road for long trips would be wasted If not properly planned for. Plan to do productive activities to make your trip productive. Plan to make it game time, Journal writing time, you could also seize this period for meditation if the environment is conducive.
For long-term trips, this is one factor that you should enjoy to its fullest. The flexibility of your schedule is so workable that you could almost travel to any desired country. This is why it is important to have a budget and beyond just having a budget, ensuring you stick to your budget. Otherwise, you would spend based on your feelings which is not a smart way of spending.
On this kind of trip, you would meet a lot of people. Bear in mind that these people are not people you would continue to see regularly. When you see people like this think networking. Think globally. Find your common area of interest and builds relationship a relationship from there if necessary.
This is the way you should think when you meet new people on travel trips.
What Should I pack?
This has always been a sincere concern for most travellers. Especially those travelling long-term.
As much as you would love your entire wardrobe to make the trip, you need to consider moving these wheeled backpacks from place to place.
Make a list of the essential clothing needed for the trip and stick to it. Make the list based on where you are travelling to.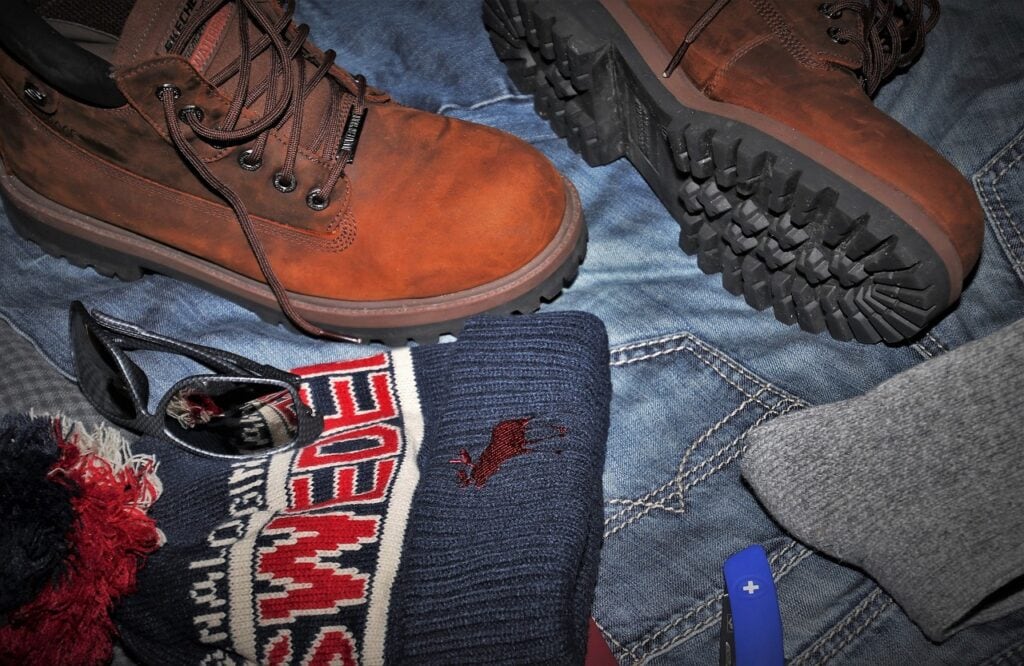 Here are some essential items that should always make your trips;
Wool or cotton comfy underwear: it going to be a long ride remember? And you do not have the luxury of visiting the restroom at your convenience. To save you of this stress make sure your underwear are layered, high quality and, very comfortable. This type of underwear dries easily too.
Insoles for boot and shoe: your footwear accessories are also another important item that needs to sit pretty in those beautiful wheeled backpacks. You can wear some already to ensure you enjoy a smooth and comfy foot underlay throughout the trip.
Water bottle: water is life! You sure want to keep your system hydrated all through your trip right. Always remember to have your water bottles handy when you're travelling. Especially for long-term travel. It would come in handy.
Hygiene: long trips would test your hygiene standards, read again.
Be intentional about your health when travelling, especially for a long-term trip. Trust me all your basic early morning routine requirements won't always be available. You need to find a way of sorting yourself out. Find a way around your laundry and other necessary body hygiene routine care.
Stay Safe: You are most likely reading this article because you are considering going on a long-term trip. Or probably making some research for a friend who wants to do likewise. Your safety is very important. It always has to come first. In considering travelling on a long-term basis, it is important to know about the security State of your destination city. There are so many exciting and fun places you could visit that are less expensive and safe.
Such places should be top of your travel destinations options. All you need to do is to get the right piece of information.
Back up your Photos: As petty as this sounds, it is very necessary. I remember going on a journey with a very close friend earlier this year (in my case it was a short-term trip) and after taking tons of pictures, somehow I discovered it wasn't backed up. This was after the pictures got deleted from my device. I felt really bad and was almost beating myself up. I almost couldn't forgive myself for not backing up my pictures. Pictures are priceless. You get to capture and documents sweet moments spent with friends and family. Always remember to back up your pictures, you would be glad you did.
Keeping fit
In the case of long travels, as much as you want to keep fit and live healthily, it always does not come easy. However, it could if plans for extra expenses here and there are set in place.
You could still try to meet up with eating healthy. But sincerely it is a very sloppy curve and extra effort and resources are needed to strike a balance. For sure what you get here is nothing to be compared to when you are in your space – the comfort of your apartment.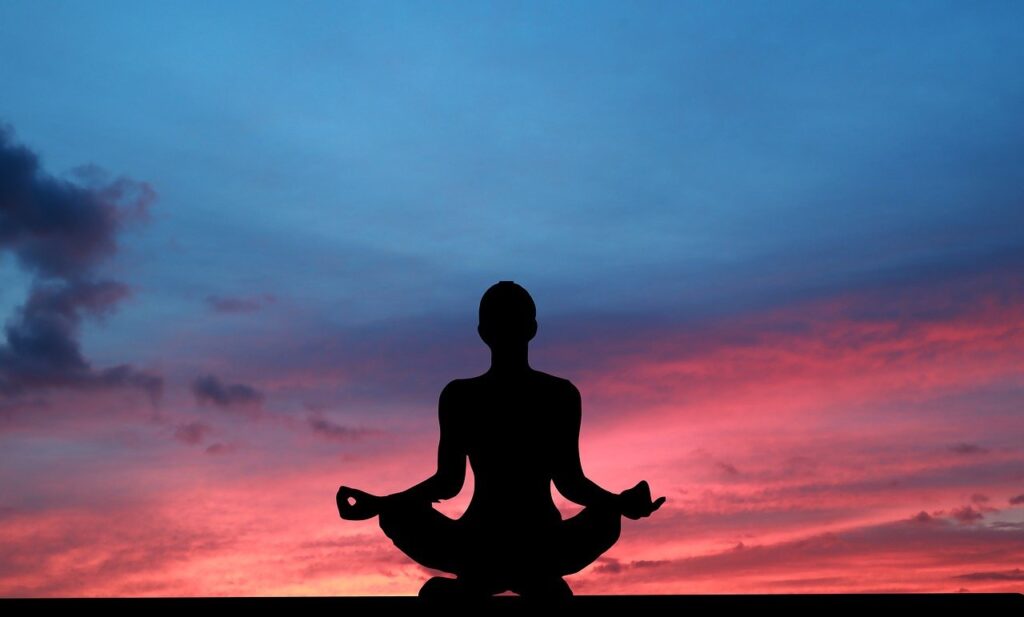 This is in terms of eating healthy and keeping fit. Also when it comes to keeping up with your routine, long trips ain't your number one. It is usually a more spontaneous experience other than the former. So if you are so keen on eating healthy and keeping fit, incorporate the extra cash in your budget to keep up with your healthy lifestyle even as you enjoy your long-term trips.
Stay connected with friends and family
You need to be intentional about reaching out to your friends and family during your long trip. They are out of your reach at the moment. And oftentimes it is quite easy to easily continue the interaction with people within your immediate reach and neglect your friends and family back at home.
Yes, it might not be an intentional act, but you need to find a way around keeping in contact with your loved ones and family.
Come what may, they are your real buddy. They'd always have your back.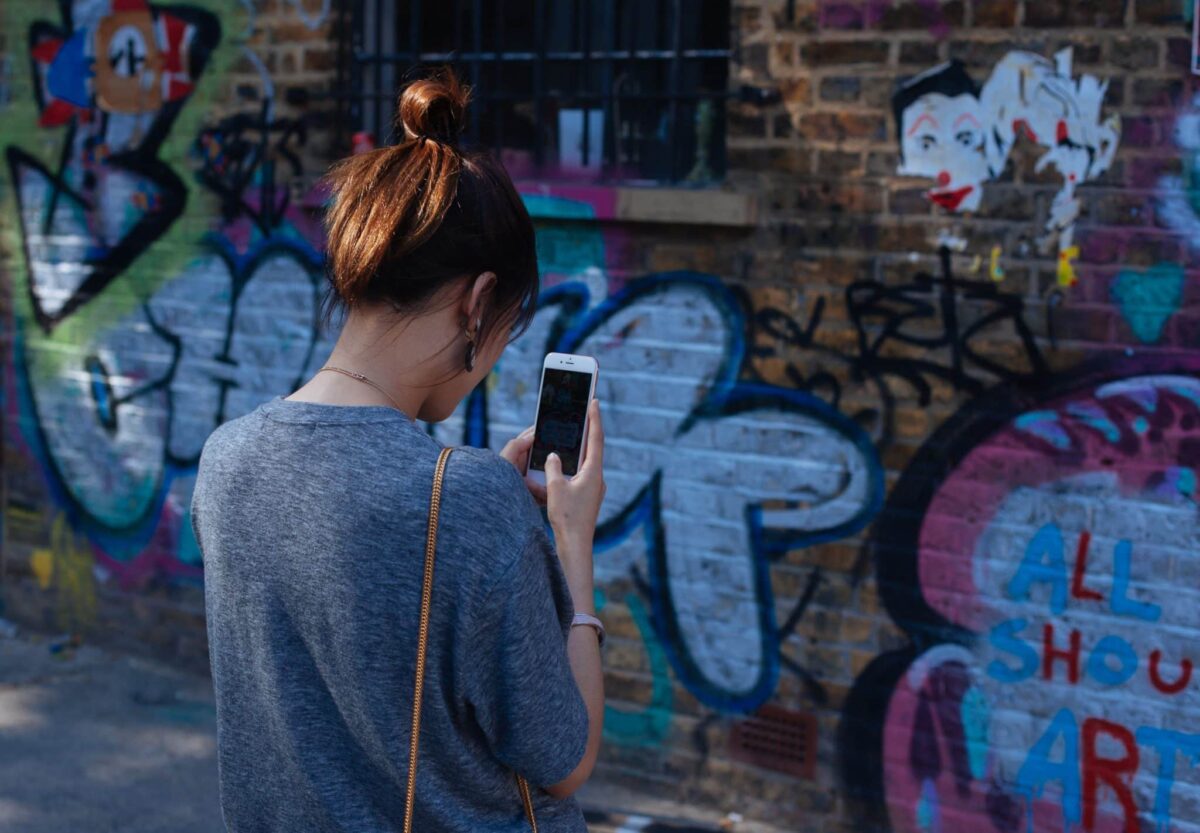 Take advantage of face time, video calls, Skype, and other social media tools to get to see their faces beyond texting. You would be away for a while so maintain that deep connection with your loved ones regardless.
If you love to try out new things, you should consider going on long-term travel. However, for companionship, trying this out with a friend might be a nice idea if it is your first long-term travel.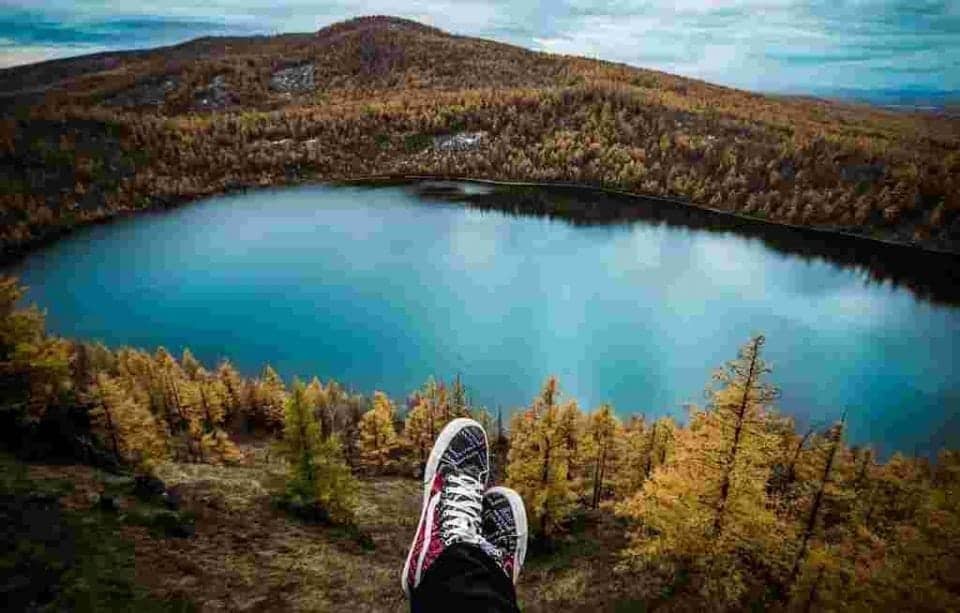 Conclusion
We've reached the end of our list of "best tips for long-time travelling". So, get your gorgeous, wheeled backpacks ready and enjoy the ride.
Because now that you know all the best tips for long-term travelling, you are guaranteed to have the best long-term travelling experience.
Catalin Geangos is the Founder and Editor of TravelTrained and a travel blogger who mainly focuses on nightlife, pub crawls and party experiences while travelling in Southeast Asia. He moved from Romania to the UK 6 years ago and since then he has travelled to over 30 countries.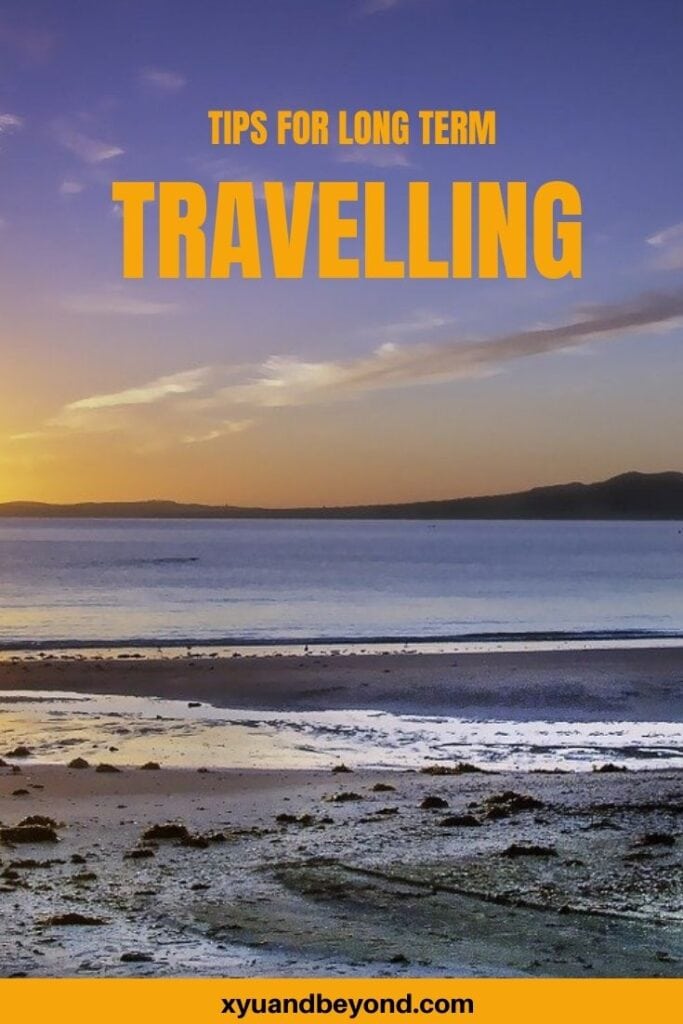 Latest posts by Faith Coates
(see all)