Travelling is one of those amazing gifts that are offered out to us, and we can totally run with the idea. It's a way of exploring the hugely diverse world that we live in every single day, and see new things, new people, new foods, new surroundings, new culture, and of course, make new experiences. But you can't truly understand what travel really means until you've experienced it first hand. Someone can tell you as much about it as they want to, but you'll never be able to know the sensation and feeling that they're talking about without having it happen to your body yourself.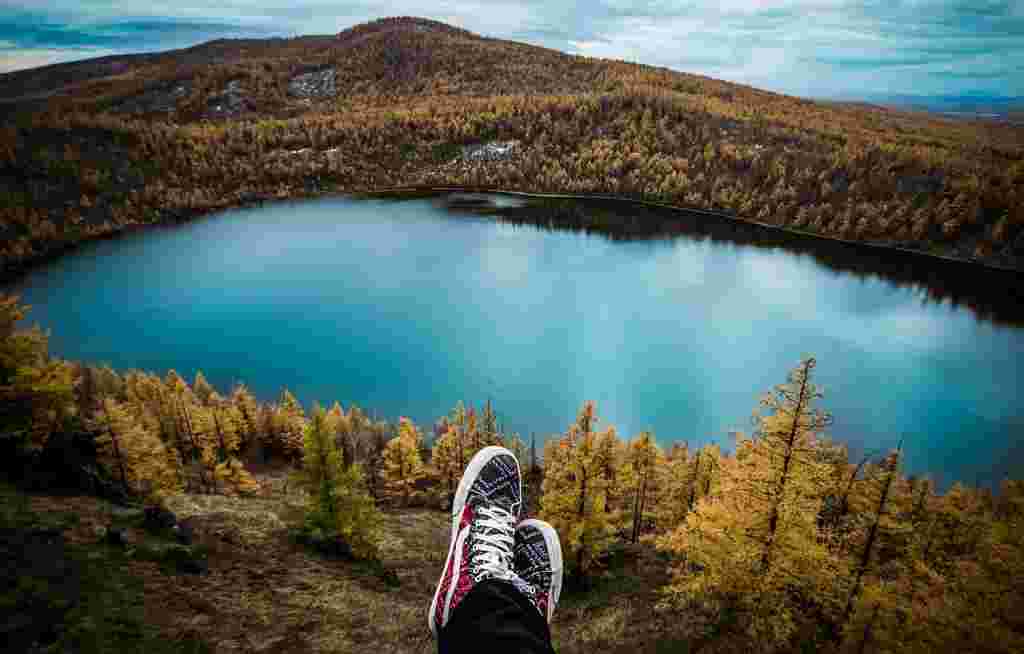 One of the biggest reasons as to why more people don't travel, is fear, and that is an awful shame. While yes, the idea of travelling around a different county that you've never been to before and have no idea where anything is, or how to speak the language – that's pretty intimidating, and it's normal to feel that way. It's normal to be anxious, and nervous, and be holding onto some trepidation, but that's also what makes everything so much more fun. So as difficult as you may initially find it, you should try and get over this fear that's holding you back, and stop finding excuses as to why you can't take a year, or a month off from your ordinary life to explore something so much bigger.
Here's a few things that may just help.
Have practise runs
If your dream is to go all around the world, hopping from country to country, by all means, do it, but it's a very giant leap to take. A good idea would be to work yourself up to it gradually so you don't have the shock of it all to your system and risk freaking out as soon as it's begun. When you have a free weekend, think about going on a little road trip to a different area that you aren't familiar with. Or have a go at hiking and camping out in the countryside. Once you've reached that target, you can make it a little more adventurous by taking a week off and doing a similar thing, only even further this time. Once you know you're more prepared and capable, there will be no stopping you.
Fly solo with a group
If you're looking to fly solo but the idea itself is what is holding you back; knowing that all your accommodation and travel timetables is down to you to organise all by yourself, then there may just be the perfect solution for you. There are explore singles travel groups vacation options out there. Essentially, you're going at it solo, but with a few other individuals who are doing the same thing. This way, you still have a group of like-minded people to fall back on, but the freedom to see things by yourself. You also don't have the pressure of all the intricate planning, because that's all done for you. So if you can't find a travel budding within your own friendship or family circle – your answer is here.