International Travellers to the USA – How to get your ESTA online
Planning on travelling to the USA? If you are you need to apply for and receive an ESTA before you arrive. Those of us who hold a Canadian passport do not have to worry about getting an ESTA for travel through or into the USA.
Having held a Canadian passport for years I personally was not aware that citizens of places like the UK or Ireland needed some kind of permission to travel to the US. Since I've learned of this I figured it would be good to do a write up on exactly what an ESTA entails and how to go about getting one.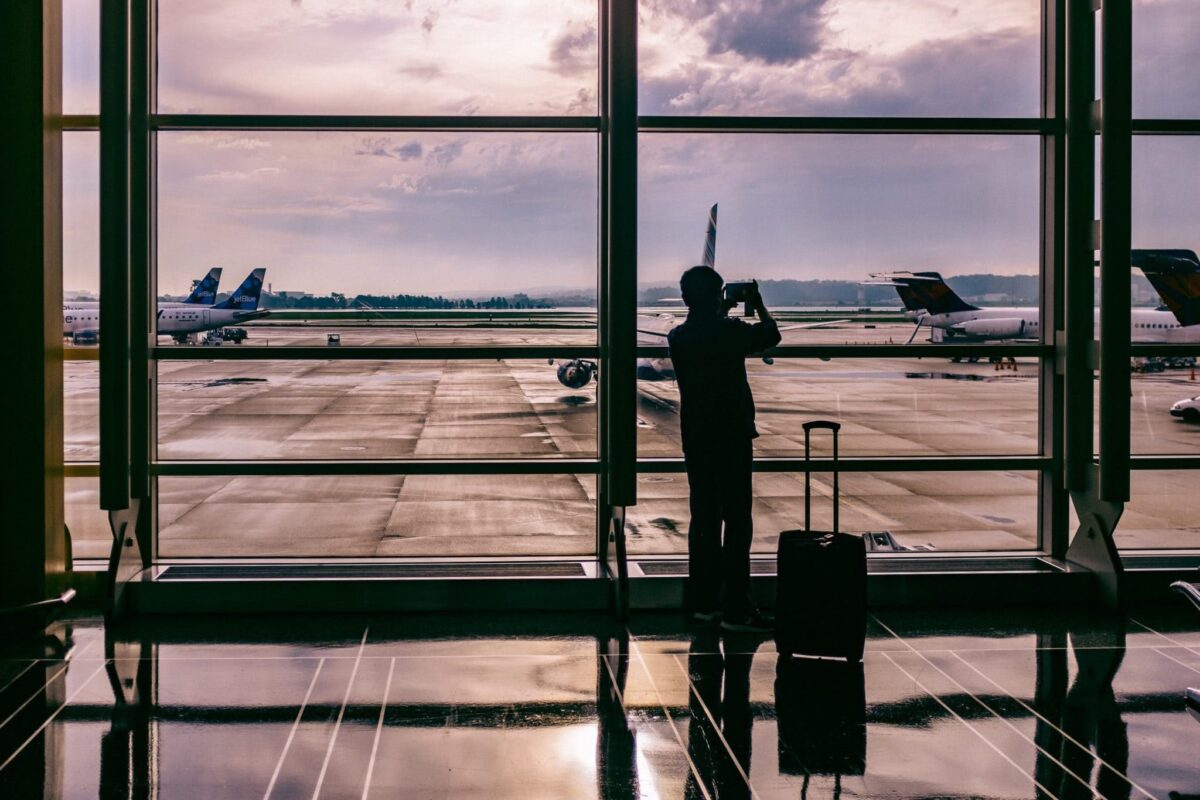 This is not an actual physical piece of paper it is essentially the registration of your passport number into a database with approved travel authorization by the US Customs and Border Protection Agency. If you don't have an ESTA in the database you won't be allowed to enter the US.
US Preclearance
There are a few airports throughout the world that have U.S. Customs and Border Protection (CBP) air Preclearance Through Preclearance the same immigration, customs, and agriculture inspections of international air travellers is done prior to landing in the US.
There are only 15 air Pre-clearance locations in 6 countries: Dublin and Shannon in Ireland; Aruba; Freeport and Nassau in The Bahamas; Bermuda; Abu Dhabi, United Arab Emirates; and Calgary, Toronto, Edmonton, Halifax, Montreal, Ottawa, Vancouver, and Winnipeg in Canada. CBP also staffs a Pre-inspection facility for passenger/vehicle ferry traffic to the U.S. in Victoria, Canada.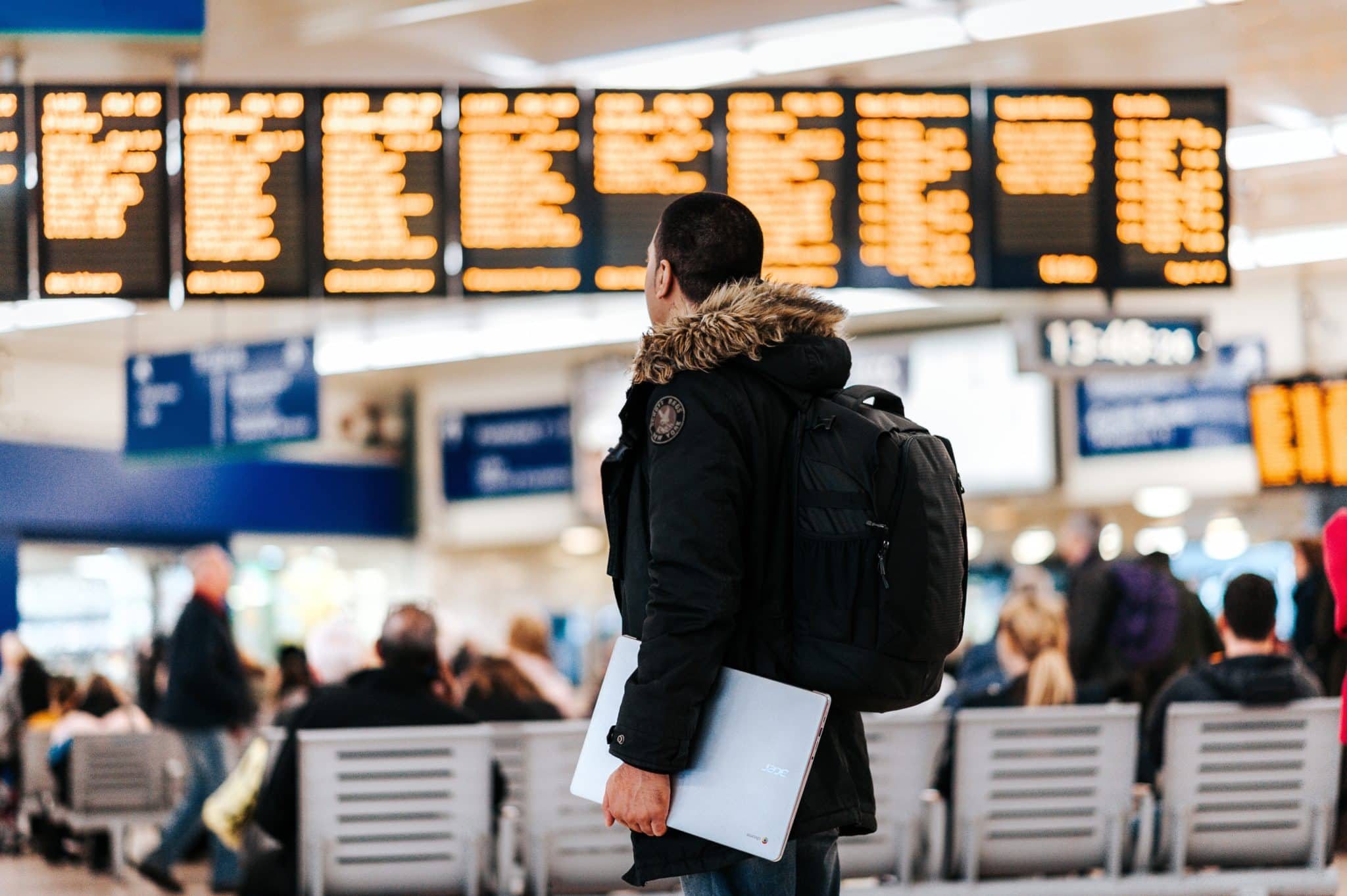 What this preclearance means is that you are cleared to arrive in the US as a "domestic arrival" and you can avoid the immigration queues that everyone else gets stuck in. You get to grab your bags and go.
What is an ESTA?
An ESTA USA is a mandatory travel authorization to travel to the US without a visa. An ESTA application can be submitted quickly and easily with the ESTA online application form. This applies to means that everyone, including children, that are planning on entering the USA MUST have their own ESTA. The cost of the ESTA is $14.00 per person.
For a slightly higher fee, visa bureaus will take the majority of the work out of your hands. They also offer customer support by phone and e-mail, which the government site does not. Make sure to pick a reputable one to avoid getting scammed!
ESTA is an abbreviation and stands for: "Electronic System for Travel Authorization". What this means is that the US Customs and Border Protection Agency has you on file to be able to enter the US legally. Usually, when you arrive at the airport your airline will check you have an ESTA visa and are approved for travel to the US. If you don't you will be denied boarding and entry into the US.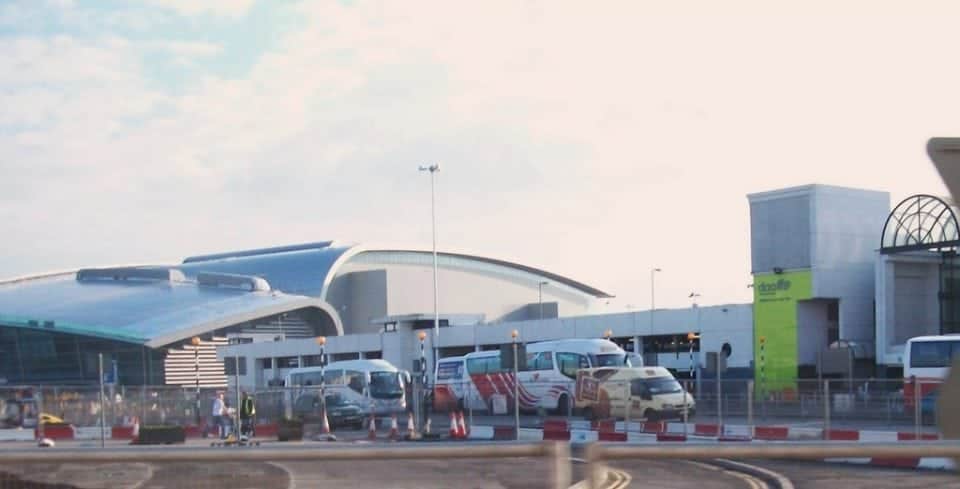 What Countries are covered by an ESTA?
Citizens or nationals of the following countries with a valid passport from that country are currently eligible to travel to the United States with an ESTA
Andorra
Australia
Austria
Belgium
Brunei
Chile
Czech Republic
Denmark
Estonia
Finland
France
Germany
Greece
Hungary
Iceland
Ireland
Italy
Japan
Republic of Korea
Latvia
Liechtenstein
Lithuania
Luxembourg
Malta
Monaco
Netherlands
New Zealand
Norway
Portugal
San Marino
Singapore
Slovakia
Slovenia
Spain
Sweden
Switzerland
Taiwan
United Kingdom
You can easily apply for an ESTA online and you won't have to visit a US Embassy regardless of the country you are applying from. Your ESTA will be valid for 2 years from the time it is granted. This means that you can make unlimited trips to and through the US with your ESTA over this period of time. However, you need to keep in mind that you are only allowed to stay in the US for a maximum of 90 days. Even if you plan to visit Canada the Caribbean or Mexico on your trip it can only be for 90 days including these side trips.
If you want to stay longer in the US you will need to apply for a US Visa and this is a much more intensive process.
Applying for an ESTA
With the ability to apply online for an ESTA you can have your application processed 24 hours a day and you can submit a group or family application on the one form (very handy). The whole process will take about 5 minutes per person but don't forget the cost is $14 online.
You can choose to go with a visa bureau they do charge a slightly higher fee but they do all the work and they offer customer support by email and phone which the government site doesn't. These sites will accept Paypal, credit cards or Debit/credit cards.
Tip: make sure you pick a reputable visa agency to avoid getting scammed!
If you are in need of an urgent ESTA because you have an immediate travel need you can check the urgent box on your application form and it will be processed as a priority. Generally speaking, you can have this "urgent" ESTA processed within an hour which can prove to be a blessing. Since you don't have to print the ESTA and carry it with you it saves you dragging around more paperwork with your passports and boarding passes. It will cost extra though at around 17.50 Euros or Sterling per person for urgent processing.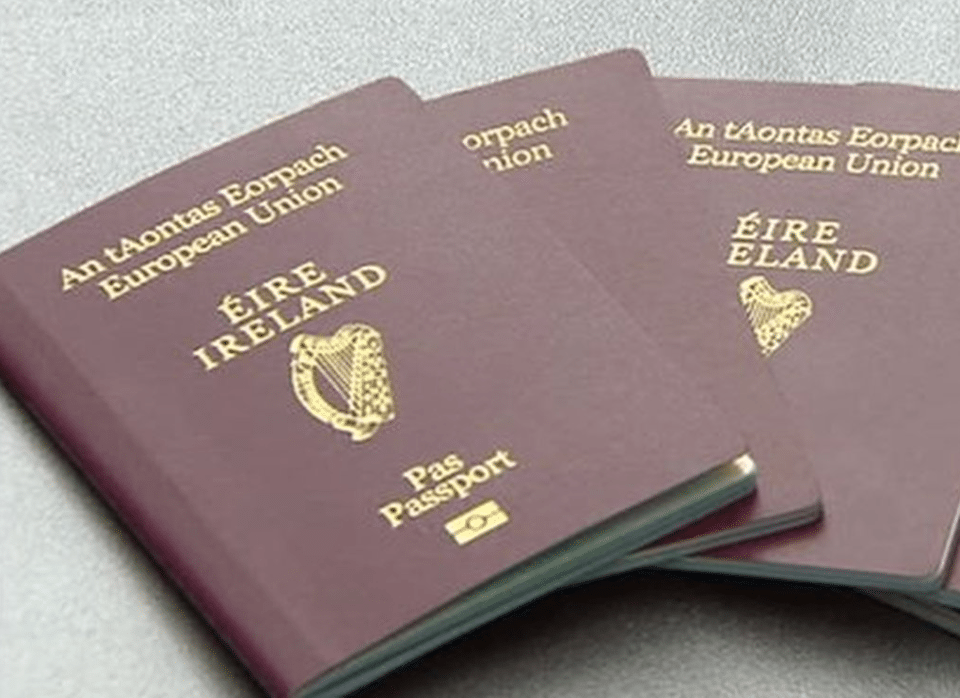 You do need to keep in mind that even an urgent application may have some issues due to circumstances beyond your control such as country of origin or even perhaps criminal records. This is why it is important to apply as soon as you possibly can.
What kind of Questions do they ask on the ESTA application?
The ESTA application form includes all the usual blanks to fill in things like name, address, mobile phone number, Expected date of arrival and whether or not you are travelling to the US or going on to another country and just transiting through the US.
You will also need an address in the US which can be your hotel, accommodation, friend or family that you are staying with this includes their full address and phone numbers. Finally, you will need an emergency contact that is outside the US to put into the application.
That's it now all you have to do is wait for your ESTA to be confirmed and you are good to go.
Enjoy your holiday or business trip to the USA and don't forget to experience the culture, the food and the incredible natural wonders of the country.
If you are headed to New York here are some awesome things to do and don't forget to grab a Hop on Hop off bus it's the best way to get your bearings in this incredible city.