Top 5 European Destinations for Foodie Families with Young Kids
For families who love food, no travel plans are complete without planning where to eat and what local delicacies to try. Just because you've got your little ones in tow doesn't mean you can no longer satisfy your taste buds on your next holiday. As you know, food is one of the most exciting parts of the journey. Trying out new foods, tasting local delicacies not available back home and connecting with locals are some of the best ways to immerse in the local cultures and traditions and make memories that will last forever.
For foodie families travelling to Europe with young kids, here are some of the top destinations to consider.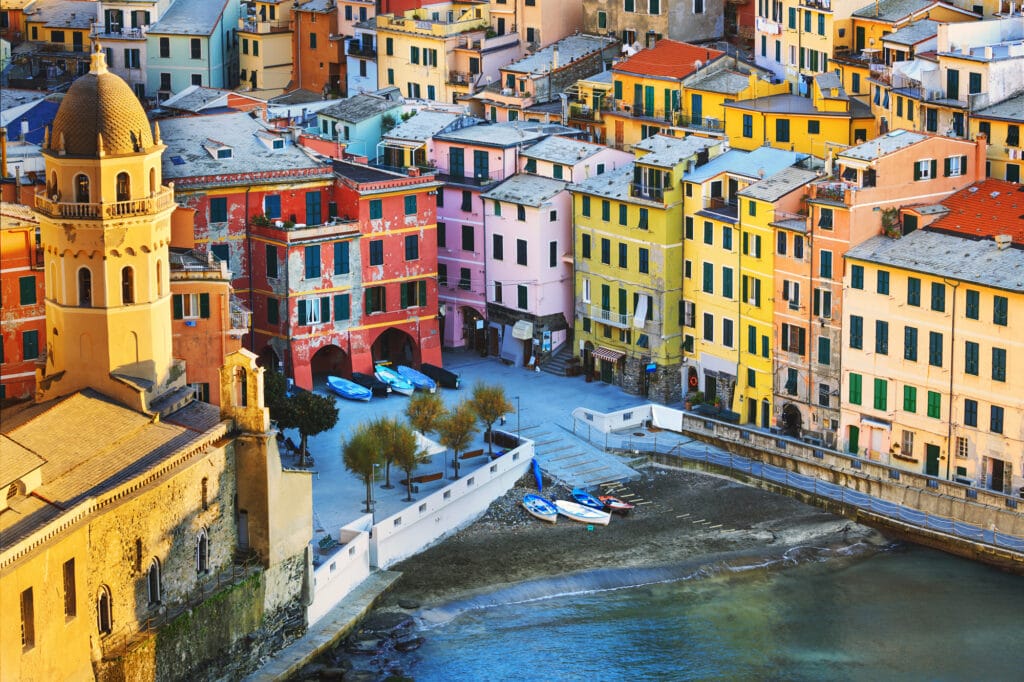 Italy
Italy is a beautiful country that welcomes families with open arms, making it an ideal place to visit with your little kids. From ancient cities to rural countryside and picturesque islands, there's a range of things you can explore here that will keep your little ones entertained for the entire trip.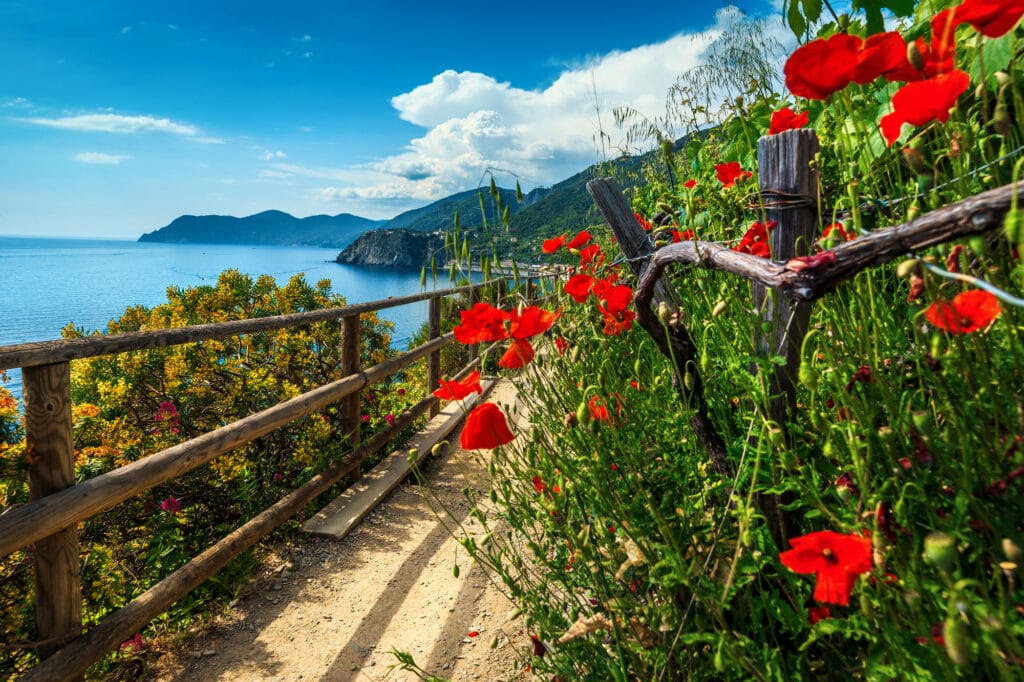 Foodie families with young kids will have fun discovering the country's food scene. Kids love Italian foods, such as pizza, pasta, and gelatos, so it should be easy to take them to Italy for a foodie adventure. Venice, specifically the Rialto Market, is a must-visit when discovering the city's food scene. As the oldest market in Venice, Rialto perfectly represents Italians' dedication to seasonal food items. As you wander through the market, you'll find stalls selling fresh fruits, Italian cheeses, veggies, and more. Carnivores should try beef carpaccio, famously invented by Giuseppe Cipriani in Venice about a century ago. It's also worth indulging in traditional Cicchetti and, of course, the tastiest gelatos.
In Milan, there's a place every foodie should visit to savour traditional Milanese delicacies, the Osteria del Treno. This osteria has been serving authentic slow food dishes, such as the amber-coloured saffron risotto and Milanese osso buco.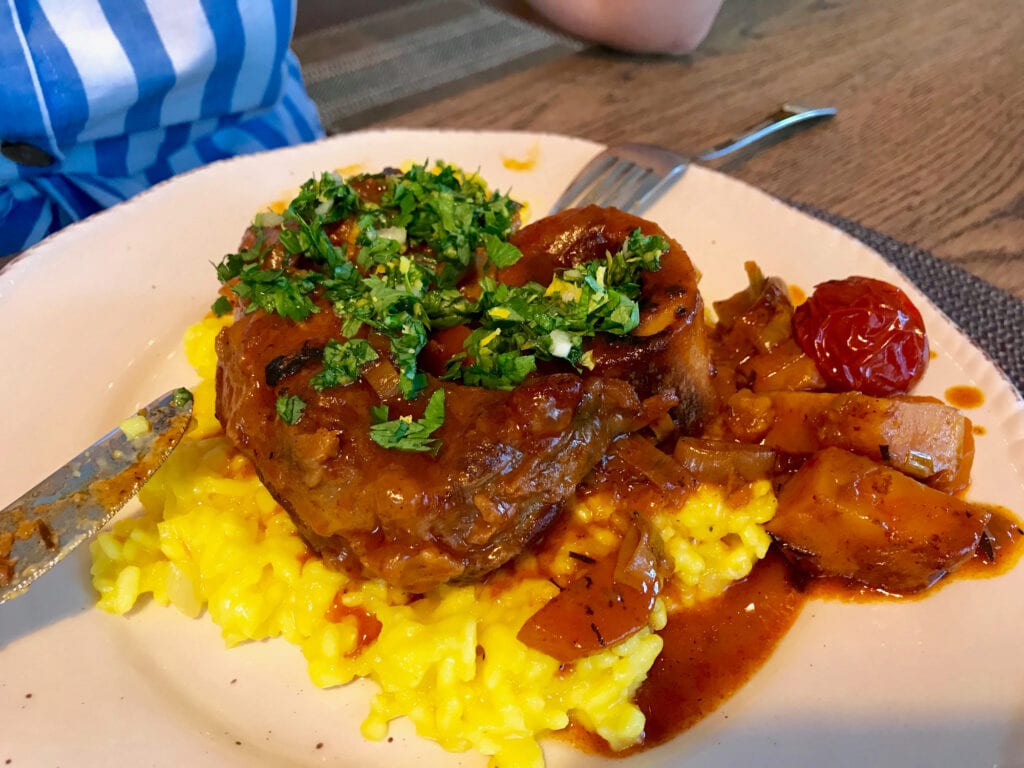 Croatia
Croatia is a great destination for families with kids for many reasons. Blessed with stunning islands, crystal clear waters, historical towns, and beautiful nature, Croatia has all the right ingredients for a relaxing family vacation. But, perhaps, the best thing about taking your kids to Croatia is that the food choices here are appealing to picky eaters.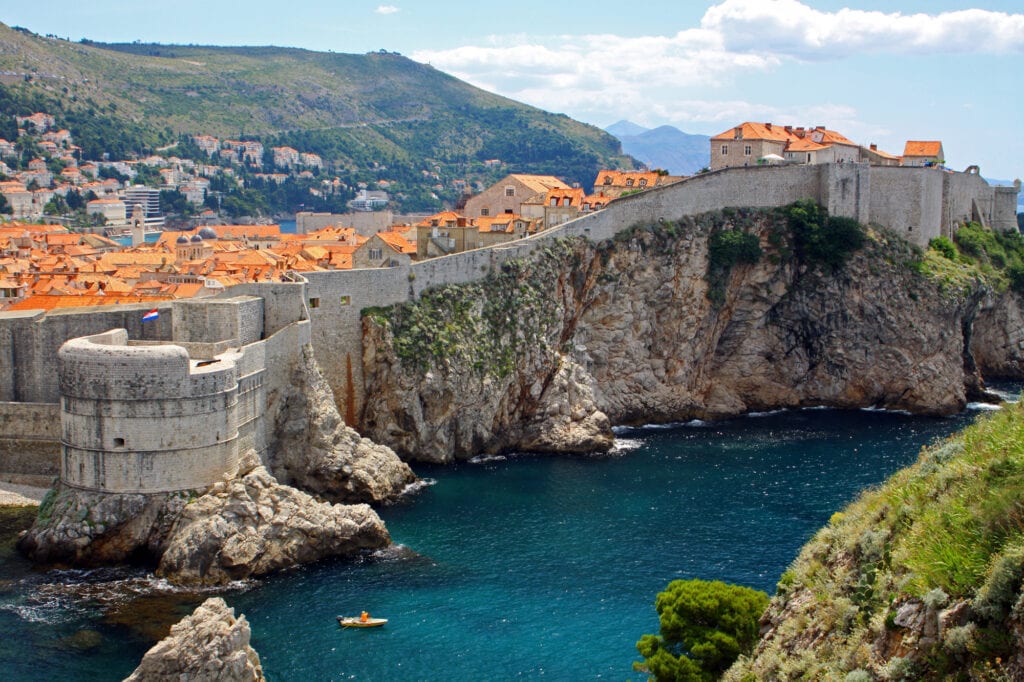 Thanks to Croatia's history of being conquered by different countries over time, the cuisine here results from a combination of influences from various cultures, generally prepared using fresh local ingredients. When it comes to discovering Croatian foods, the Istrian Peninsula is a must-visit. It's famous for its olive oil production dating back to 1,600 years old. Here, you can join cooking classes and discover Croatian culinary secrets like learning how to make the local version of goulash and Istrian pasta before tasting your mouth-watering results.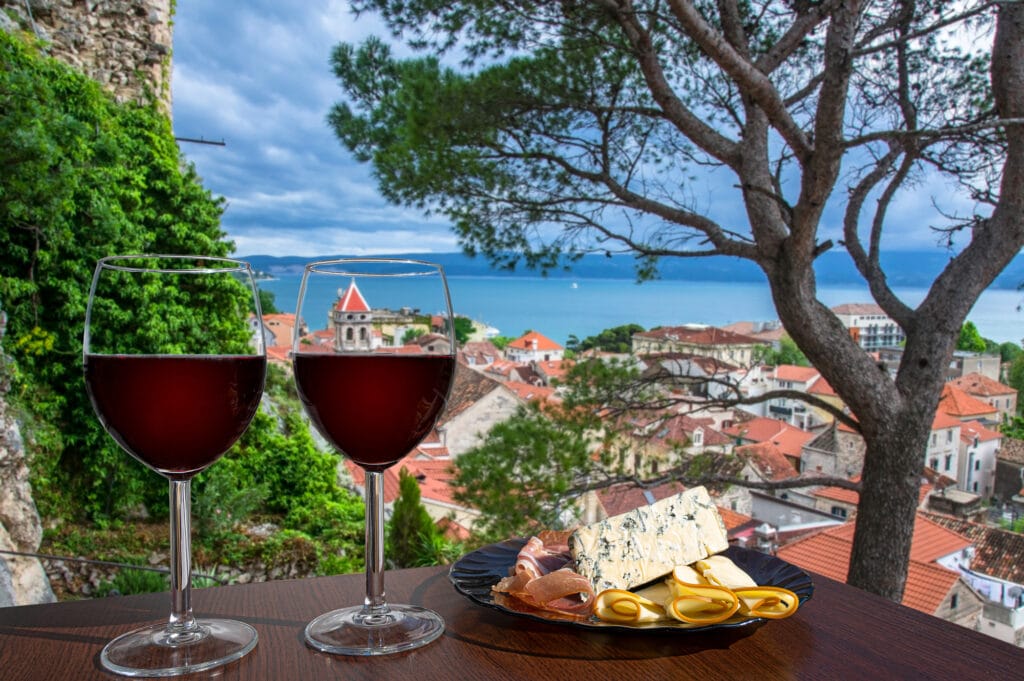 The medieval city of Split is also worth discovering for foodie families. Aside from its rich culture, history, and tradition, there's also a huge gastronomic scene here. If you're still looking for luxury travel around Croatia with your kids in tow, join a guided tour of Split that combines sightseeing and gastronomic adventures, giving you insight into the city's history and thriving food scene through the eyes of a local guide.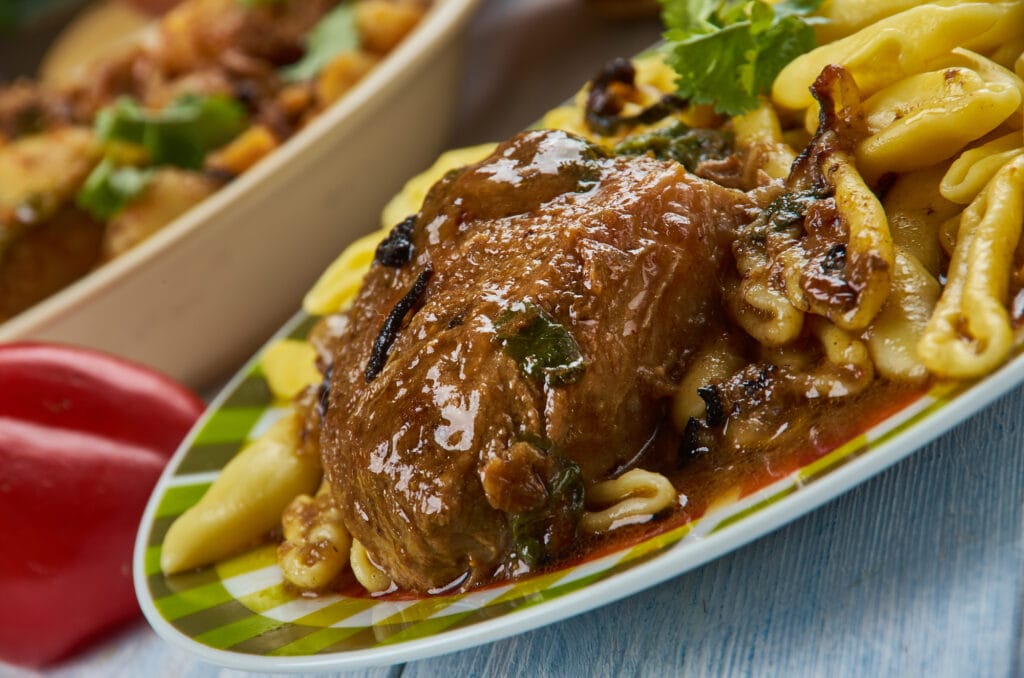 Spain
Having long been a popular destination for family holidays, Spain has a lot for families with little kids. The country also has an array of family-friendly hotels and clean beaches for kids of all ages to enjoy. When it comes to foodie adventures, Spain certainly will not disappoint.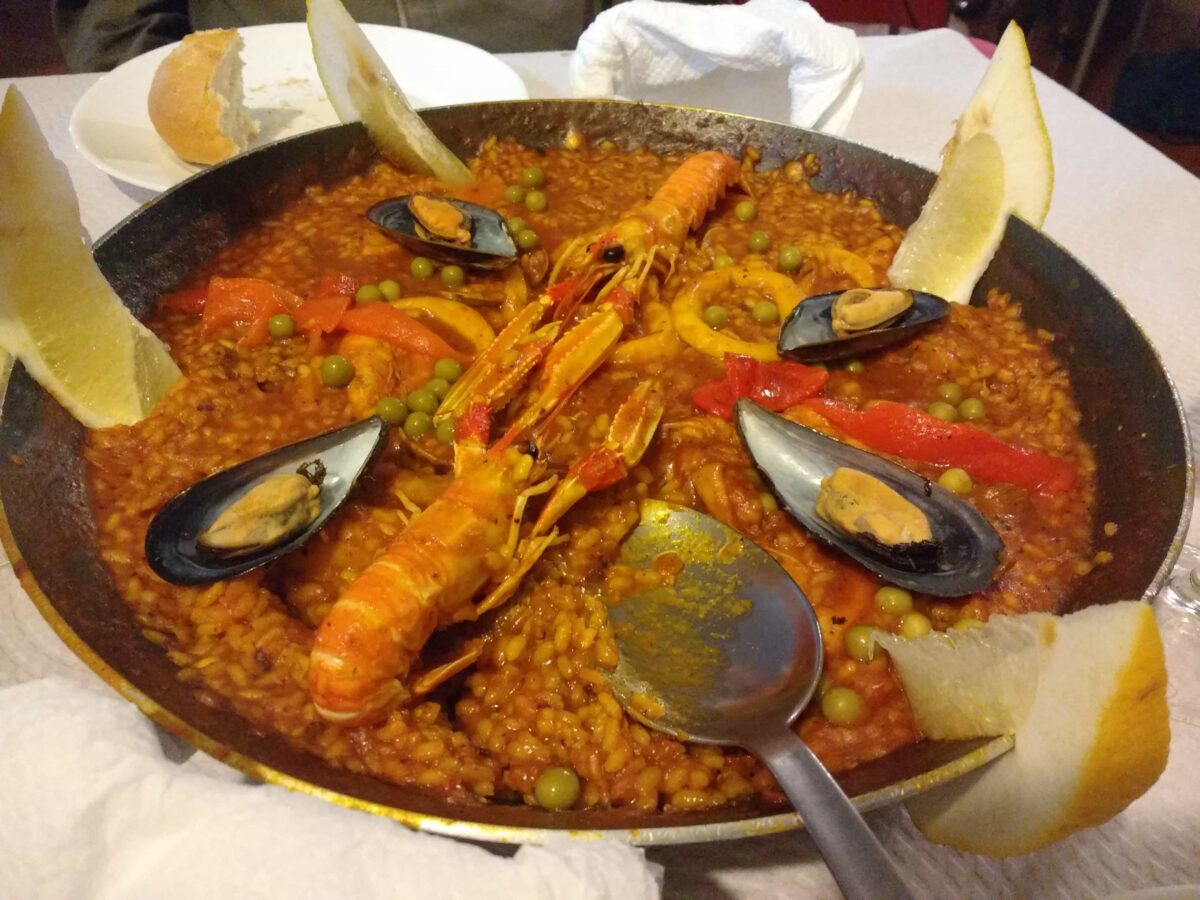 When it comes to knowing what to eat in Spain, it's worth noting that each region or city has a certain dish that is a must-try. For instance, paella is a regional dish that hails from Valencia. Although the seafood paella is the most popular, it comes in other varieties. In Andalusia, the tomato-based gazpacho soup is worth a try. But unlike most soups, this dish is usually served cold. Jamon, or cured ham, is one of the most famous dishes in Spain. It is the leg of a ham traditionally salted and hung up to dry to preserve it for the long winter months. This dish is best enjoyed in thin slices with a little slice of bread.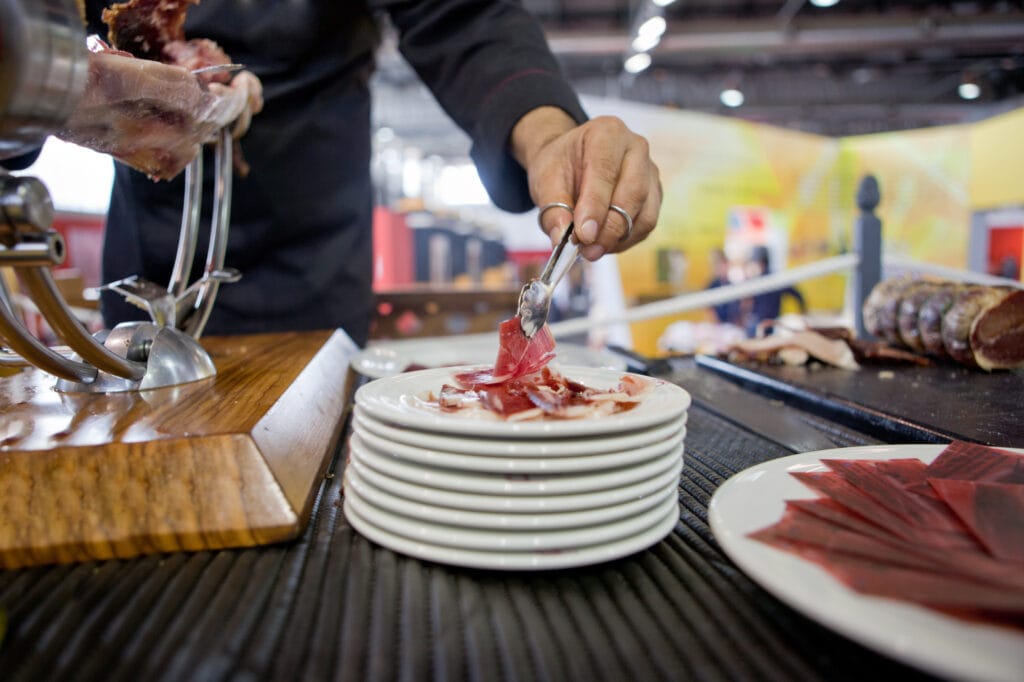 For little kids who have a sweet tooth, churros would be a great snack to try. This pasty is made of fried dough, cut into the shapes of sausages and doused in sugar or melted chocolate. It's a favourite dessert served at parties and fiestas and is commonly sold in roadside vendors in big cities like Madrid and Barcelona.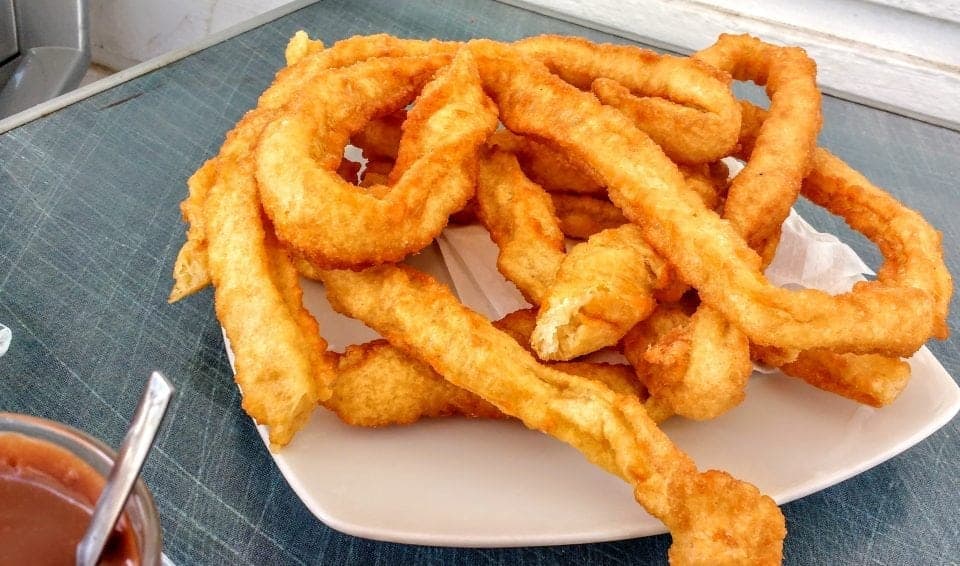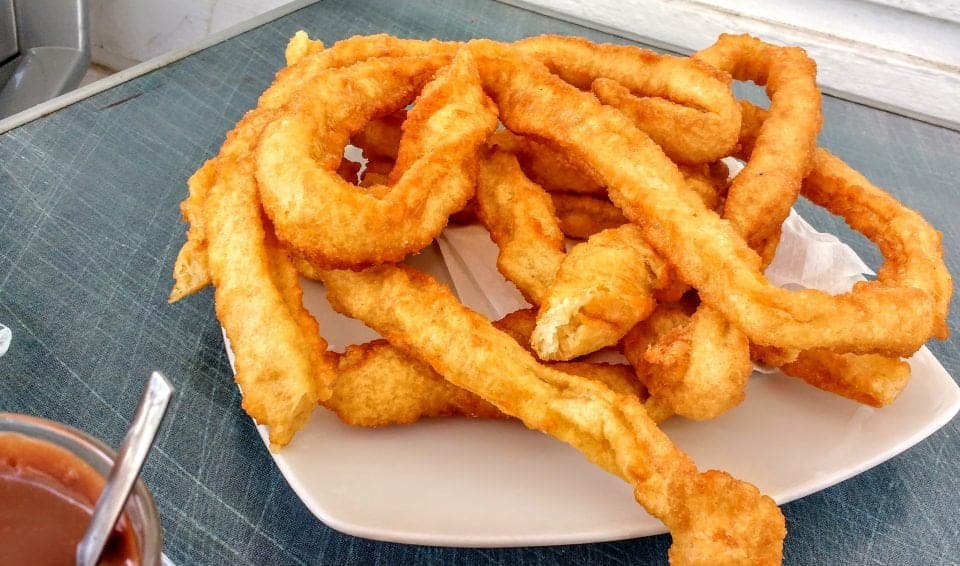 Iceland
For a family of foodies, the best way to explore Iceland's vibrant food scene is to go on a road trip. Thus, one of the first things you need to do when you arrive in Iceland is rent a 4×4 vehicle that can accommodate the entire family, this can be achieved easily by using Fara Car Rental who are located near KEF airport.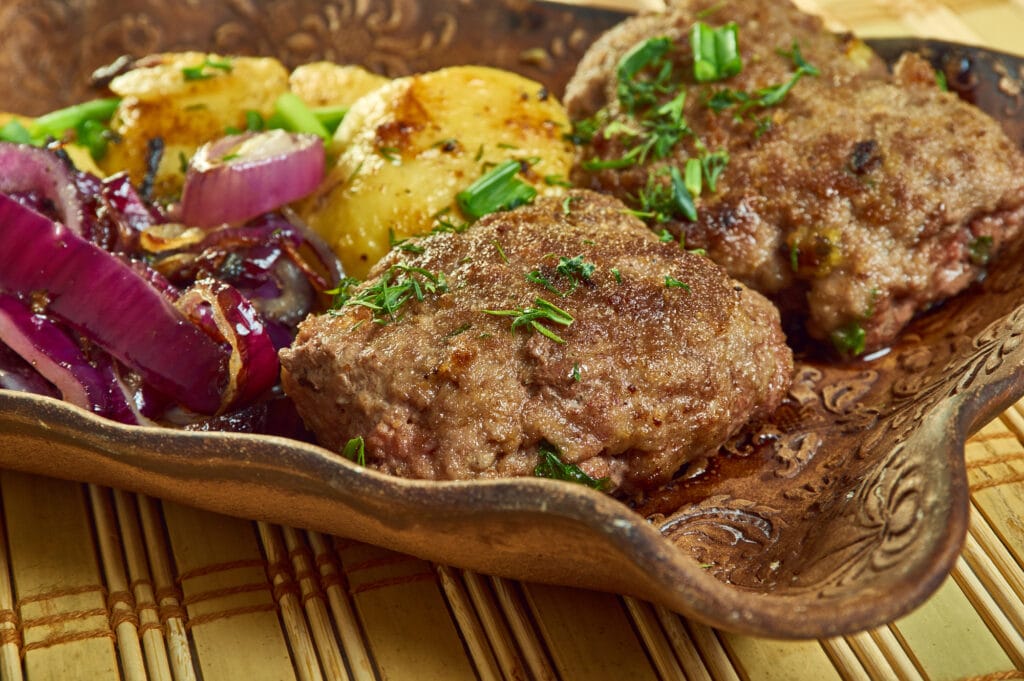 Once you have your car, begin your gastronomic adventure in the country's capital city, Reykjavik, the cultural hub of Iceland. From fine dining restaurants to cosy cafes, the city will delight you with an unforgettable gastronomic experience. In between dining, explore the city's top attractions, such as the National and Saga museums, the Hallgrimskirkja church and the rotating Perlan glass dome.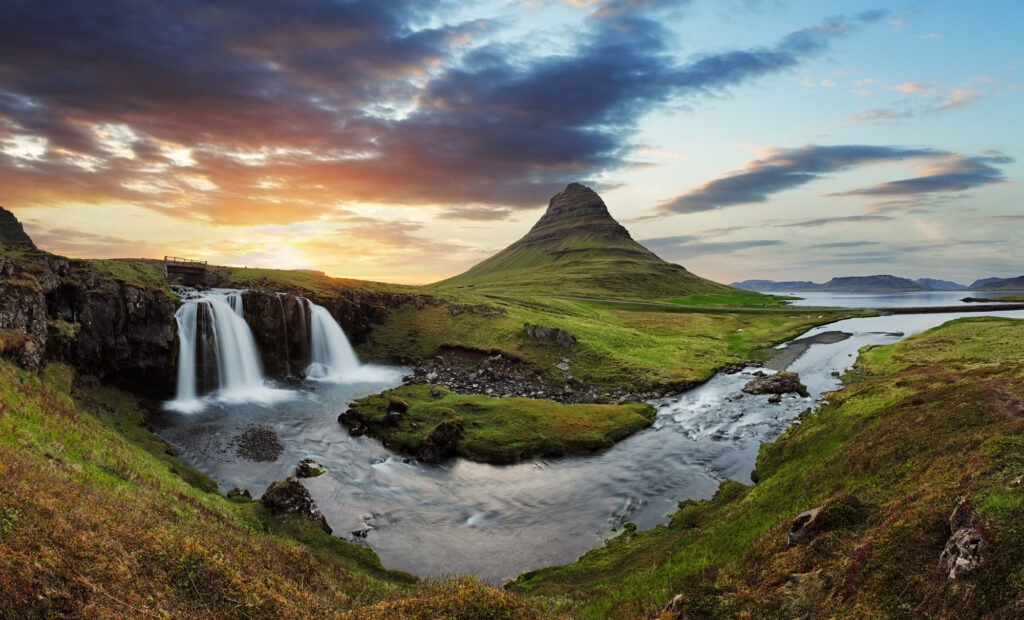 After spending a few days in Reykjavik, drive to the Westfjords, home to many fantastic restaurants, with many of them serving dishes made from locally caught fish or lamb. One of the best restaurants to check out in the region is the family-owned Vestur restaurant in Patreksfjörður, which serves various Icelandic and international dishes. The restaurant prides itself on using only fresh and local ingredients.
Portugal
Portuguese cuisines are famous worldwide, so it's not surprising why the country is considered one of the top destinations for foodies in Europe. Because of its strategic location in the Atlantic Ocean, the Portuguese food culture is often centred around seafood.
Feijoada, a local favourite, is a bean-based stew often served with a mix of pork or seafood. You'll find this dish served in various restaurants in Lisbon. Meanwhile, the sardinhas asadas (grilled sardines) is a popular Portuguese dish available all year round, although it is usually enjoyed during the Santo Antonio Festival in Lisbon.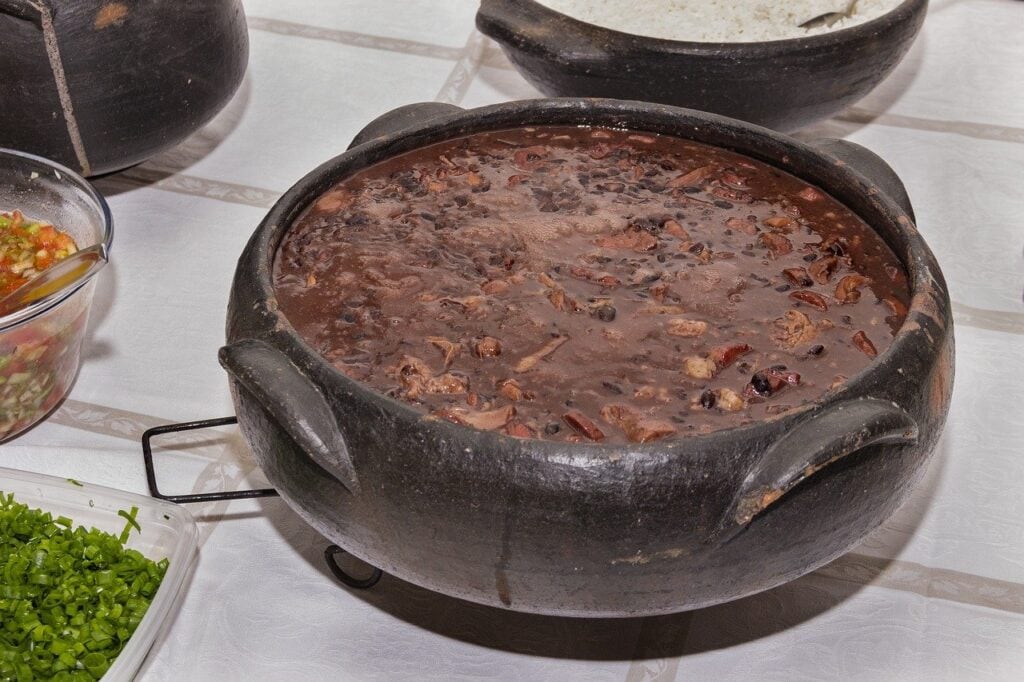 Another iconic Portuguese dish worth trying is Caldo Verde, which originated from the northern side of Portugal but is consumed anywhere in the country. It is made of pureed potatoes mixed with dark green cabbages, similar to kale.

Latest posts by Faith Coates
(see all)