Discover the American Dream by Studying in the United States and Traveling All Over the Country
If you're thinking of traveling to the U.S. as an international student, you will join over 1.25 million other students who want to experience the American dream. The American dream is the dream of a land where life is full and rich for everyone, with the opportunity for all to attain their own version of success.
Education is seen as one of the paths to attaining the American dream. As an international student, you will hold an F-1 visa. It means you can travel everywhere within the U.S. If you want to study and travel, it will require some careful planning and keeping an eye open for all available opportunities.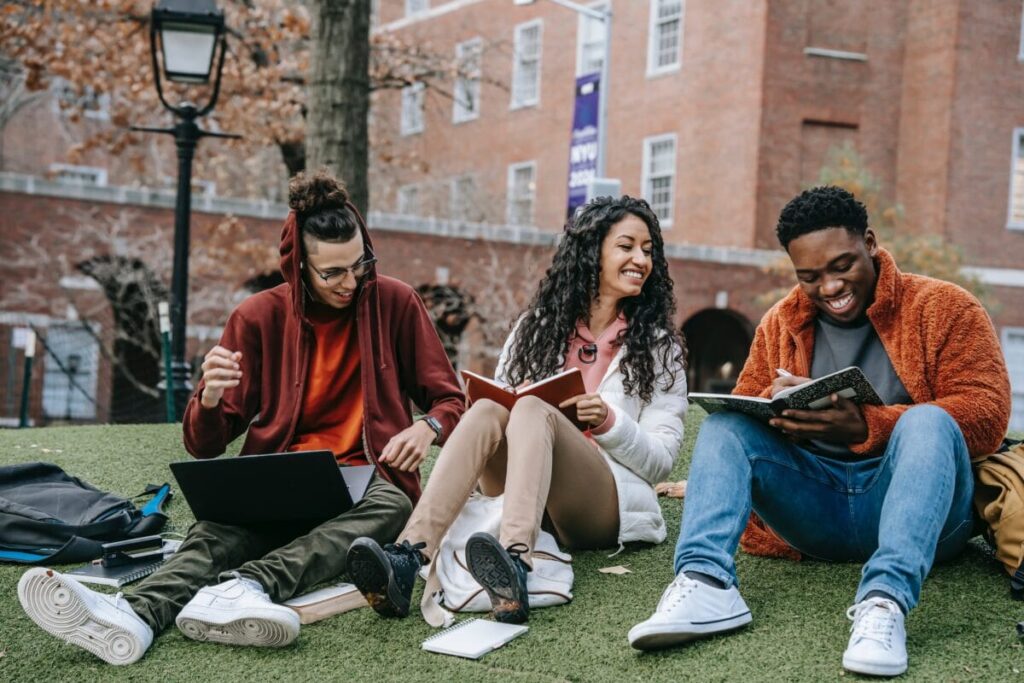 Benefits of studying in the U.S.
When you travel, you often experience situations such as delayed flights or other setbacks. What can you do in such a situation if you need to submit a course assignment? You may have to write a research paper on the freedom of speech or on the American dream. So, you are welcome to access American dream essay examples on EduBirdie and find inspiration for your essay. There are many other examples of essays to read on the site, and you can get help from expert writers if you don't find the essay you need.
So, there are many benefits of studying in the U.S.A. for international students.
Get a top-quality education: The American education system has high academic standards. 26 of the universities rank among the 100 top universities worldwide. You will get an excellent education that prepares you well for any future career. You will also have access to the most up-to-date technology and resources.
Internship opportunities: Many universities give you access to internship opportunities. So you get hands-on experience in a field you want to pursue after graduation.
Gain life experience: America is a melting pot of different cultures. You can have a rich multicultural experience. You can enjoy different foods, music etc. You can continue learning and gaining life experience even when you're out with friends and having fun.
Transfer credits: A great feature of the higher education system is that you can transfer existing undergraduate credits between different universities or even from a university in another country.
Travel opportunities: The opportunity to travel around the country and explore is a major benefit of studying in the U.S. You can visit all the famous attractions, such as the Grand Canyon. Visit some of the famous national parks, and discover the mountains, beaches and deserts of the West Coast. The cities of the East Coast are vibrant and rich in history. In the Midwest, you will find friendly people and some iconic cities.
Is it really possible to study and travel at the same time?
It is definitely possible to study and travel at the same time with some careful planning. You will need to take your course requirements into consideration before planning your itinerary. When your assignment load is heavy, traveling may not make sense unless you choose a low-key destination where you can put in the necessary work.
As a student, you have a number of fairly long breaks in which you can travel a little further afield. You may also be able to maximize your weekends by arranging your schedule to have a Friday or Monday off. This gives you the opportunity to arrange a student trip over a weekend. For example, if you are studying in Georgia, you can take a weekend road trip to the Great Smokies.
Many schools have some kind of exchange program where you can study abroad for the same price as a regular semester. You may also be able to participate in a student travel program that allows you to study and travel in the U.S.
Equip yourself with the appropriate technology
If you intend to travel while studying full-time, you must not only plan properly, but you need to have access to appropriate technology. You should have access to the internet while traveling. You may need to log in to your university portal to get access to study materials, etc. You will need a laptop and a smartphone. It will help to have some traveling apps to help you organize and find accommodation etc. Don't forget to bring along your school identification card while traveling, as this could give you access to libraries etc.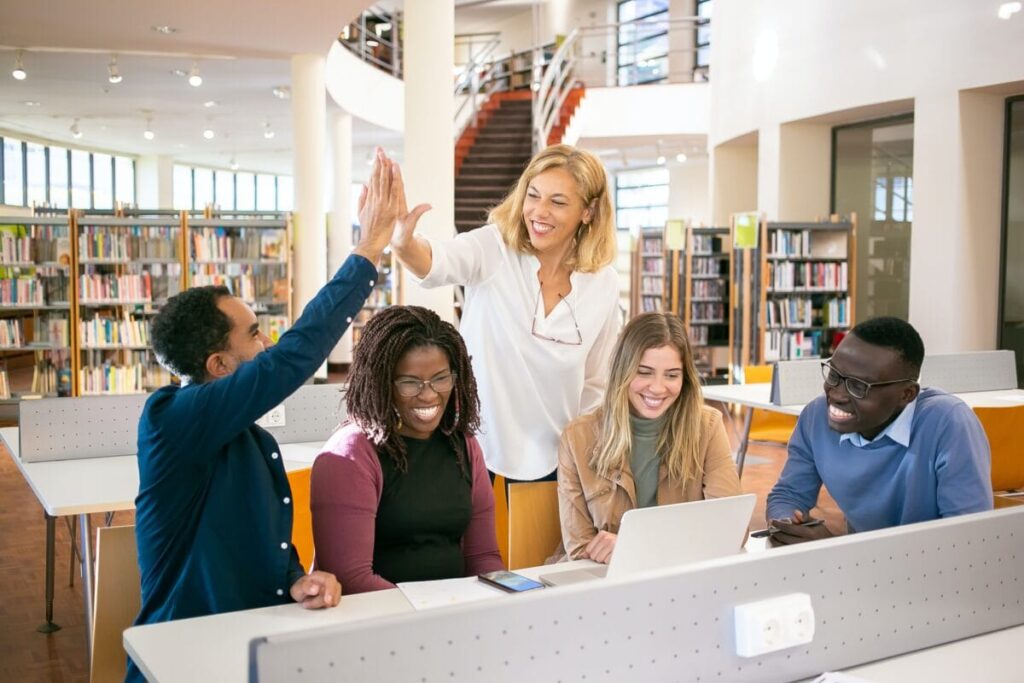 Conclusion
Study abroad in the U.S.A, and you have the opportunity to broaden your horizons and take advantage of many opportunities to learn and travel. You will receive an excellent education and gain life experience along the way. College campuses are usually full of students from all over the country and across the globe. You can make lifelong friends and take some amazing trips all over the U.S. while studying.