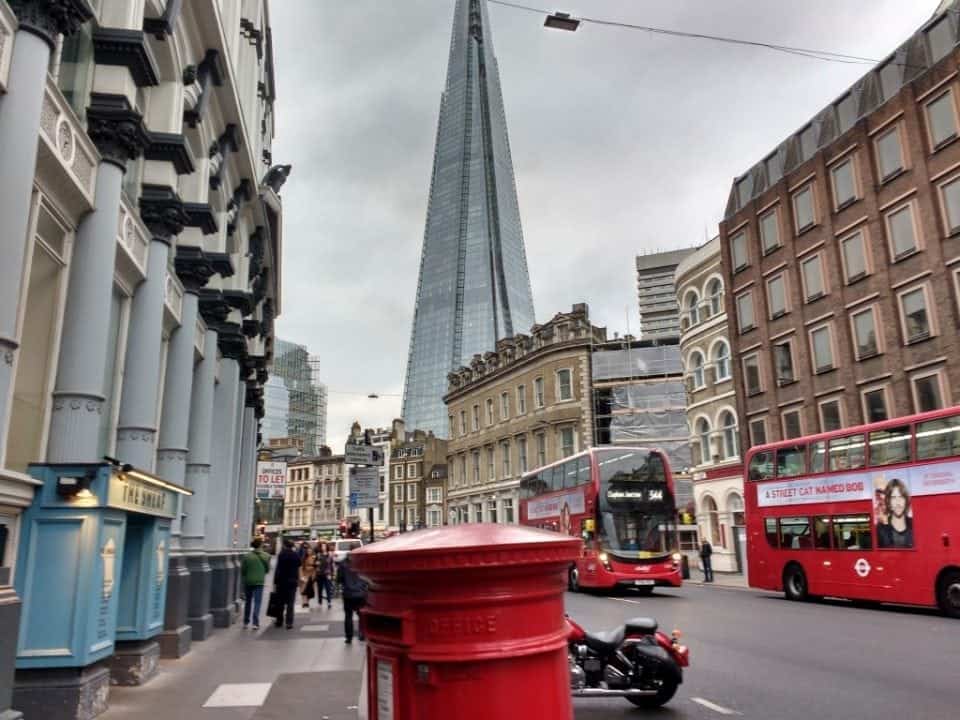 Can You Visit London and Visit Cheaply?
London is often thought of as one of the most expensive places to visit. If the cost of rent for Londoners is anything to go by, then you can see why people may come to that conclusion. But there are ways to save, whether that be on food, sights, flights, or accommodation. So have a read through some of these affordable options. A lot of them allow to see London in the best way and are going to be more enjoyable than their luxury counterparts.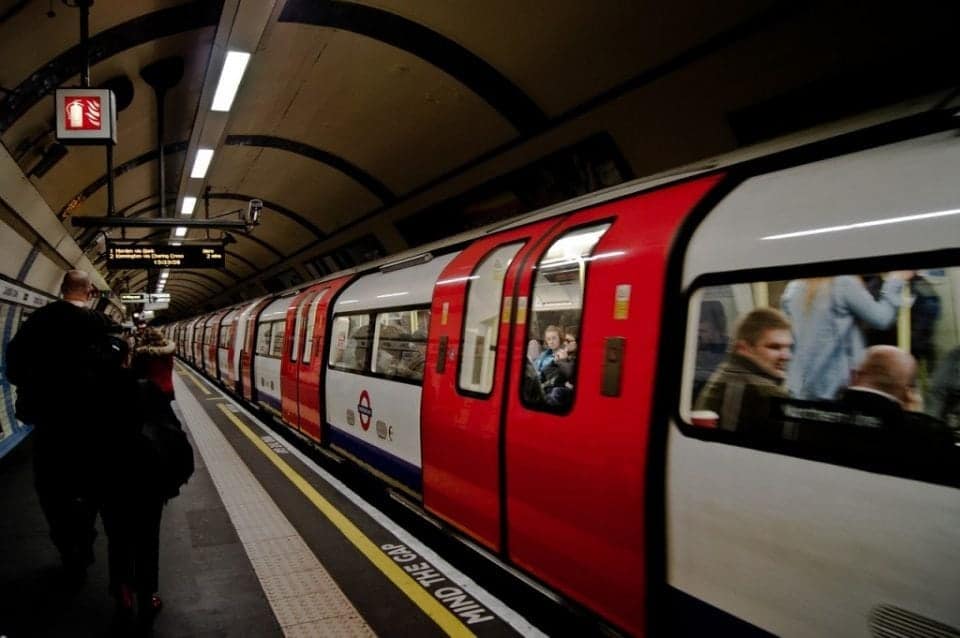 Travel Cheaply in London
Like most cities, there are lots of options for travel. Once you're in the city, then walking can be one of the best ways to see the sights. It can take some planning, but a lot of things are relatively close by to each other. If that isn't always going to be the best option, then getting a visitor Oyster card is a good way to go. It means that you can save around 50% off the price of a normal daily travelcard.  If you're planning to go to the airport to visit other places in Europe when you're there, then it could be worth looking for a website online that offers some good deals on airport parking. You certainly won't need a car when you're in London, though.
Visit the Free Attractions
London has some of the best attractions, and a lot of them are completely free. The range of museums in South Kensington is a good way to pass the time, as well as the galleries like the Tate Modern and the National Gallery. There are plenty of free spaces to sit and relax in, from Hampstead Heath to Hyde Park. Covent Garden and the Southbank often have plenty of free things going on, as well as street performers and shows. Plus, there are free attractions to see like the Changing of the Guard outside Buckingham Palace.
Book Other Attractions in Advance
If there are some paid attractions that you want to see and experience, then it can be a good idea to book them in advance. Some are due to time slots having to be assigned, and others offer discounts when booked ahead of time. Take the London Eye, for example, you can save around 10% when booked in advance, and get a timeslot of your choice, rather than lining up for a long time.
Bargain Shopping
There are plenty of ways to save when you're out shopping in London. From buying food from Borough Market, to looking for some souvenirs and bits and pieces from the markets on Portobello Road and Camden. You can usually haggle for a good deal at the markets, and they are likely to be less crowded than your typical shopping areas of Oxford Street and Bond Street.
If you are making a flying visit to London check out Nicole's blog post 3 Days in London, it has some fantastic recommendations of things to see and do.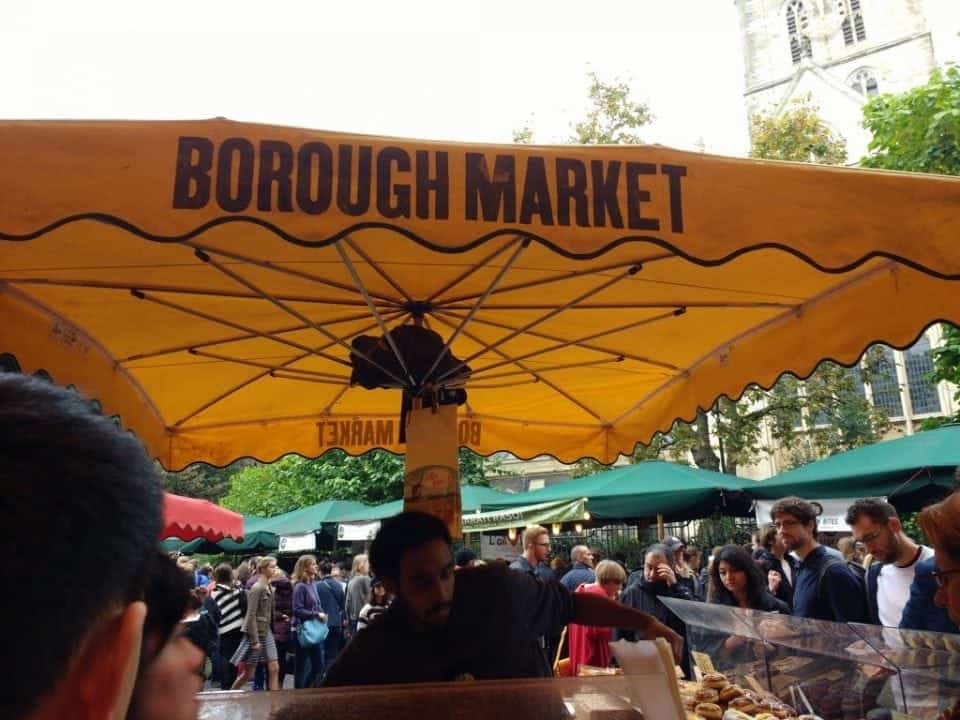 Sleep Cheap
London has some of the world's most luxurious hotels. But they come with the luxury price tag! So think about renting a room on somewhere like Airbnb instead. There are plenty of B&Bs and hostels that will be cheaper too.
Pin it for later