Campervan Rentals 101: What Type And Size Should You Get?
A road trip on your holiday can be an exciting time to relieve stress. Whether it's your first time or if you're an experienced traveler, you might want to experience a comfortable living space on wheels instead of a motel.
Campervan holidays are a popular way to spend your time in nature. You can be a solo traveller or take your family on a campervan. You'll never have to worry about sleeping accommodations. If you're still saving up for one, a campervan rental is an excellent option for your dream vacation.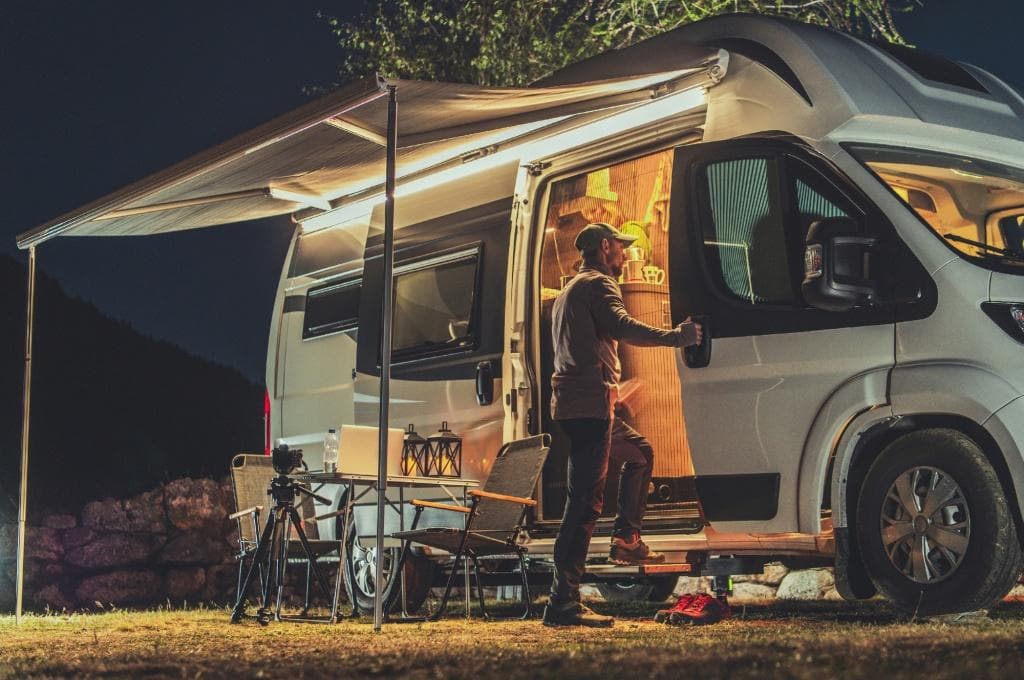 This article highlights the different kinds and sizes of campervans you can get for your holiday or with your family.
What Is In A Campervan?
Campervans are similar to your standard motorhomes or recreational vehicles (RVs). A campervan is a standard van modified or fitted with sleeping and cooking equipment. Some campervans even come with upgrades for entertainment or remote work. In contrast, motorhomes are larger and more dedicated vehicles that provide other amenities that campervans may lack, such as a shower or toilet.
Fortunately, campervans come in different sizes, accommodating solo travelers, couples, families, or groups. That way, you won't worry about driving somewhere you can't fit in.
The Different Kinds Of Campervans
Campervans come in various styles, sizes, and berths. The berth is the designated sleeping area in a campervan. It's an important area because this is where you'll rest for the day. Here are five campervans types to choose from: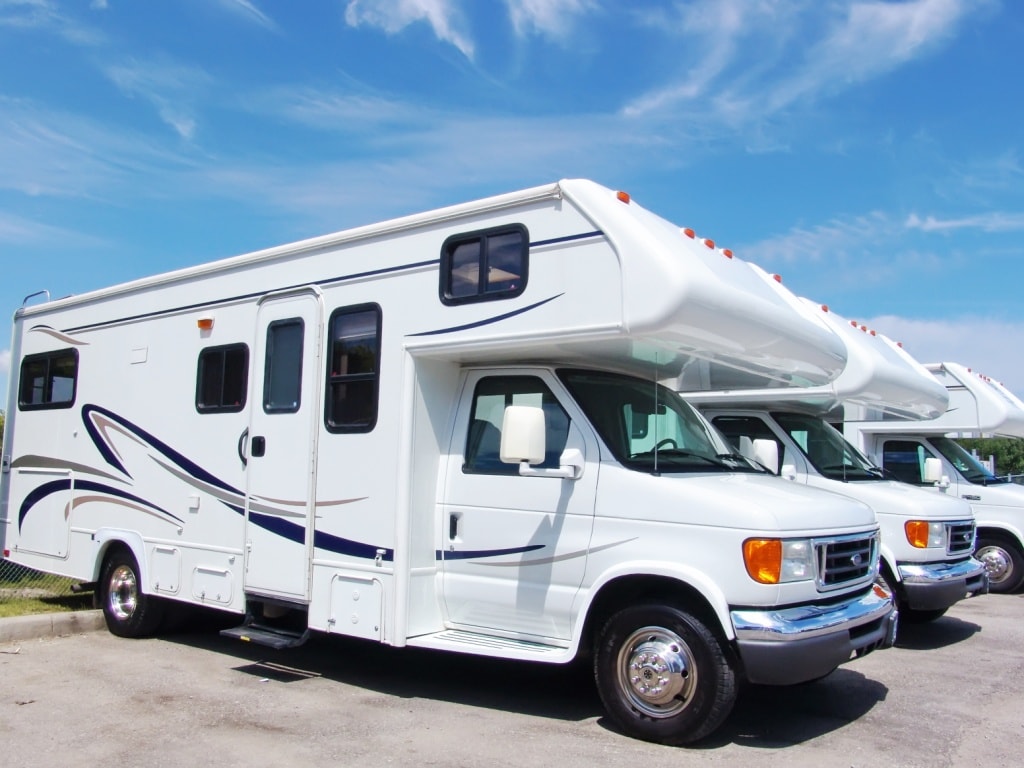 Micro Campervan
If you're alone or a couple on a mountain road trip, you can rent a micro campervan perfect for up to two people. It contains a single berth with a load volume from three to four meters. Micro campervans have a low-height ceiling. So, a pop-up roof is crucial to stand upright inside if you and your partner are on the taller side.
Micro campervans have a pop-up bed, gas stove, sink, fridge, portable lighting, fold-up furniture, small storage compartments, and kitchen utensils. These vans also have external dimensions of 4.3 to 4.9 meters (14 to 16 feet) in length, 1.8 to 1.9 meters (5.0 to 6.2 feet) in height, and a width of 2 to 2.15 meters (6.7 to 7 feet).
Medium Campervan
A medium campervan comes with different layouts. Depending on the configuration, it can accommodate two adults or two adults plus one child. The campervan can be professionally or built DIY and has 7 to 12 cubic meters of load volume.
Medium campervans usually have external dimensions of 4.3 to 4.9 meters (14 to 16 feet) in length, a width of 2.05 to 2.15 meters (6.7 to 7.05 feet.), and a height of 1.8 and 1.9 meters (5.9 to 6.2 feet).
Class A Motorhomes
Suppose you want total luxury out of all the campervans and motorhomes for an RV travel. You can rent a Class A motorhome with plenty of living and storage space for families and big groups. It also tends to have additional beds and more legroom in the shower and toilet.
It is undoubtedly the most expensive, with a price range of USD$120,000 to USD$320,000. But you can rent it for a few days for a fraction of that cost. Class A motorhomes can fit four to eight people inside.
These motorhomes usually have the following dimensions: 4 meters (13 feet) high, 10 meters (30 feet) long, and 2.5 meters (8.6 feet) wide.
Panel Van Conversions (Class B Motorhomes)
Panel van conversions are similar to cars and can double as your daily vehicle. They're easier to control parking in tight spaces. Driving to the campground, your local grocery store, and back on the trail can be smooth sailing with Class B motorhomes. They're significantly smaller, but you will still get a kitchen, bathroom, and a space for resting. Panel van conversions also come with varying floor plans.
Class B motorhomes are usually 2.5 meters (8.4 feet) high, 5.94 meters (19.6 feet) long, and 1.9 meters (6.3 feet) wide.
Coach-Built Motorhomes (Class C Motorhomes)
Coach-built homes are recognizable by their overhang for a spacious sleeping compartment. You can fit up to six people inside despite the seeming smallness of the space from the outside. The size of coach-built homes is between Class A and Class B homes. This type of motorhome has a built-in stove, cupboards, refrigerator, storage tanks for water and waste, and a bathroom, with a shower, toilet, and sink.
The following are its dimensions: 2.74 meters (9 feet) high, 8.52 meters (28 feet) long, and 2.53 meters (8.4 feet) high.
These are only some of the many campervans and motorhomes you can rent when choosing a campervan. You can always request other layouts to find the space your road trip needs.
Takeaway
Many people think of campervans when they go on road trips—and for a good reason. They're an excellent option if you want to tough it out but still have a few creature comforts while out on the road.
There are many types of campervans you can choose from, such as micro and medium campervans. If you want something bigger, Class A, B, and C motorhomes take luxury and comfort to another level. But you'll have to account for the size wherever you go. Whichever route you're going, know some companies offer rentals so you have an affordable option for your road trip holiday.