3 money-saving tips for your next city break
City breaks are an excellent way to get a taste of urban life in a new destination. From different cultures to unique foods, exciting attractions to enjoyable shopping, there are plenty of reasons why city-breaks are so popular. Whether you're sticking to travel in Europe or you're considering going further afield, saving money is probably one of your top priorities when it comes to seeing it all. No-one has limitless funds, and with so much to do and see in every city, you certainly don't want to miss out.
So, what can you do to cut costs but still have an amazing time on your next city-break? These three tips will help your wallet go a little further, and enable you to do all you want to without breaking the bank:
Save some cash for culinary experiences
Food is one overlooked element when it comes to city breaks. But delicious food can make all the difference to your trip. It provides memories, it's relatively cost-effective compared to other activities and offers something cultural to do. For even more cost-saving measures, you can opt to purchase local food from bakeries, street markets or even try out the different fast food in each city. Dining out doesn't have to be expensive, but put aside a little cash to ensure you can enjoy all the flavours your destination city offers before you have to leave again. In their blog for 1Cover, The Secret Traveller even recommends cooking your own meals if possible – but this depends, of course, on the type of accommodation you have.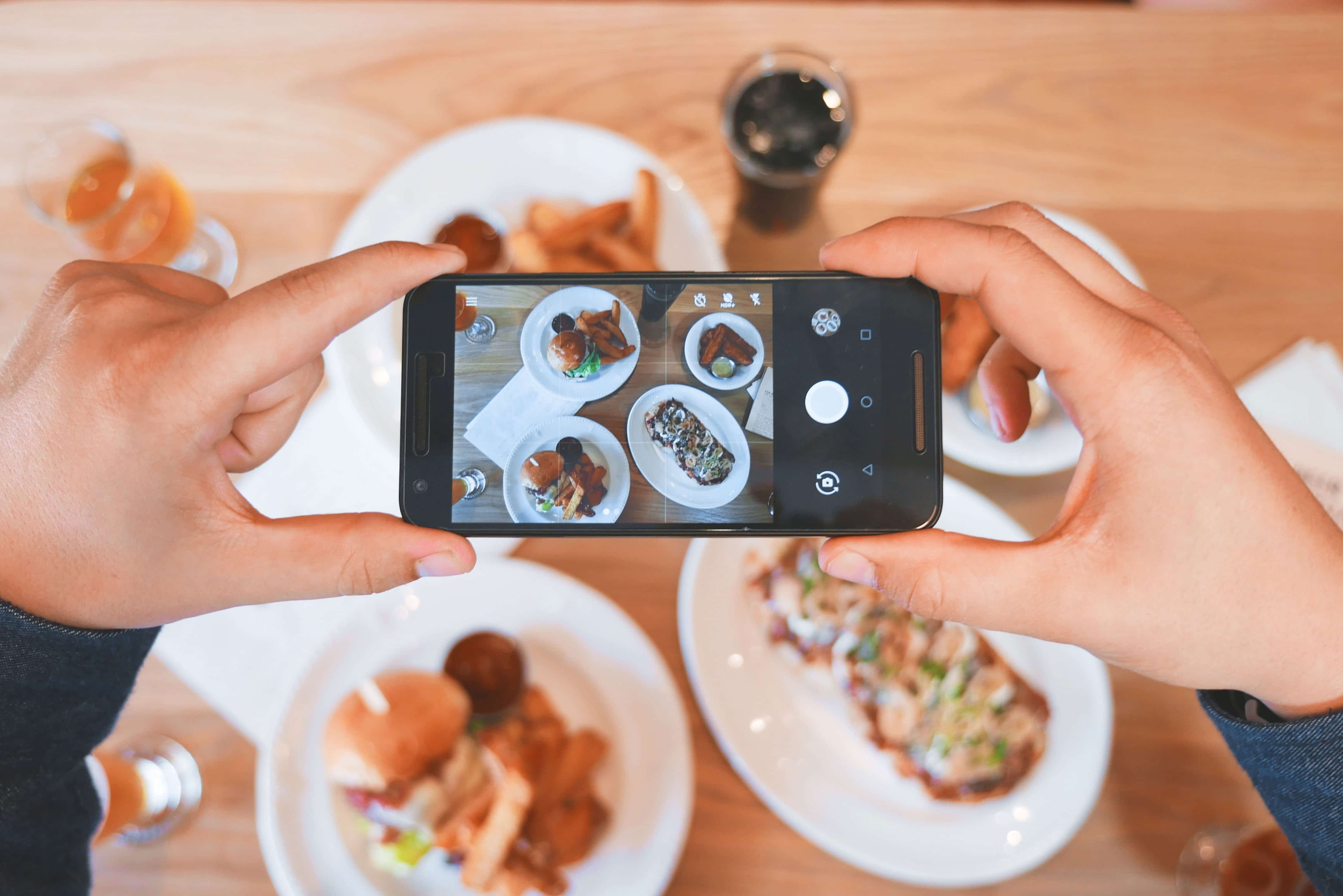 Take advantage of last-minute deals
We can't overstate it enough: last-minute deals can be the best way to get the most out of your money. Whether it's cheap flights or a fantastic package deal, if you have the flexibility to hold off on booking your city-break until a few days before you'll end up with some cheaper destinations. While you'll probably have to opt for a broader range of different cities – in case your city of choice doesn't turn up – you'll still get an incredible experience at a bargain price. Last-minute deals also apply to local events too. Want tickets for the opera in Venice? You might be able to get them cheaper a few days before the show than you would booking months in advance.
Plan an itinerary with a budget
Once you know where you're going, research precisely what you want to do. Often, our brains consider 'holiday money' separate from 'at home money', making it easy to overspend. You still have to make rent, so sticking to a budget can be far more cost-effective and save you from issues further down the line. If you make an itinerary and attach a budget to each item, you're far more likely to stick to the money you have available. This is especially true for families, where a vacation budget is a must to ensure you stay on track.
There's no doubt that city-breaks can be a truly magical experience. But when it comes to our wallets, if you're not careful, they can easily cost as much as that expensive resort you were eyeing up!