10 of the best packing tips ever – Ultimate travel guide
If you are planning to travel for business, pleasure or both, equipping yourself with crucial suitcase packing tips will be of great help. You should also have a reliable friend like Dublin Tour Company to make all the arrangements for you.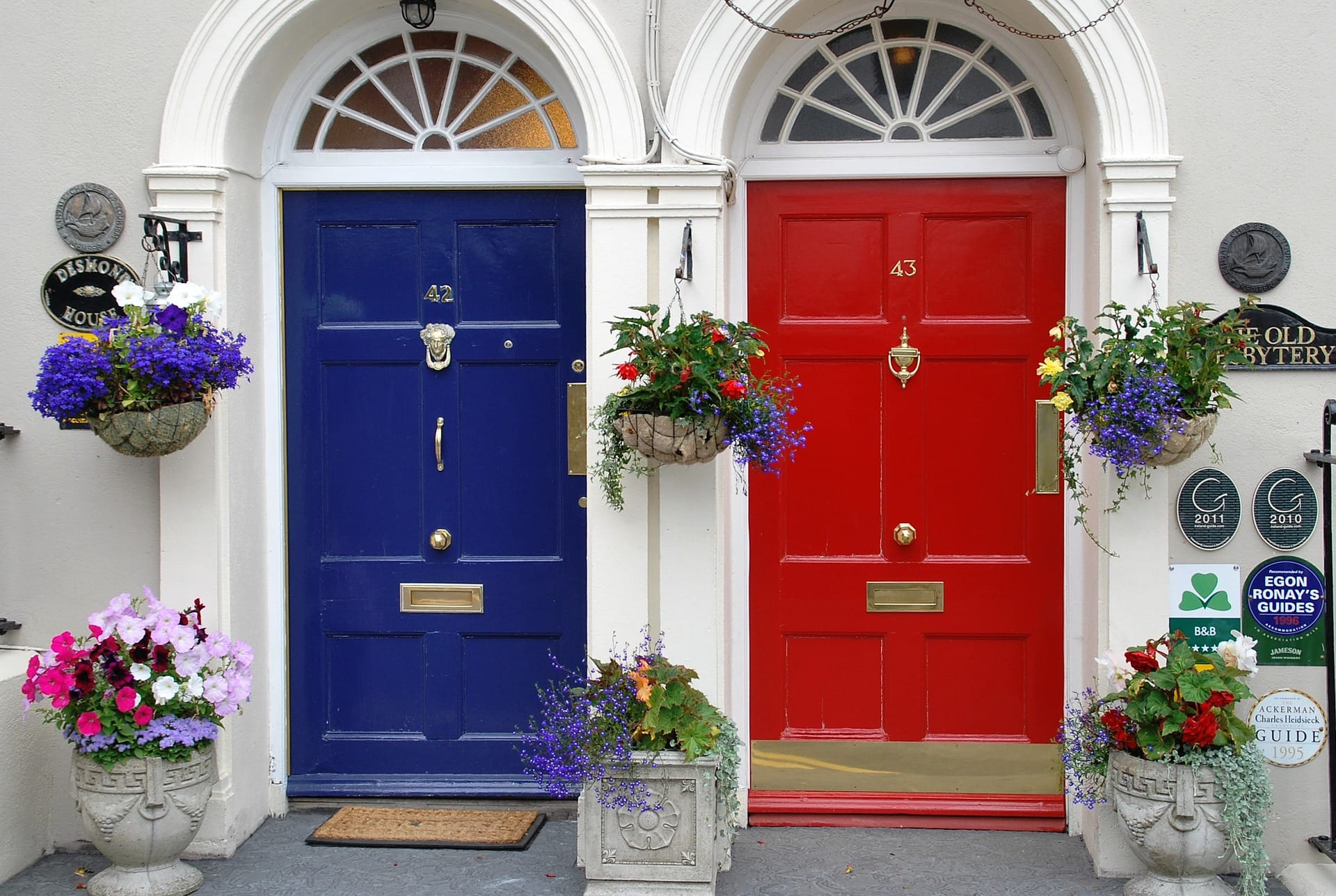 If you often find yourself over packing, do not worry, you are not alone. It is absolutely okay to feel like you will need your whole wardrobe when you are away. It happens to a lot of people, and that is why the below tips are here to help you pack only what you will need.
Even if you feel like you are sure of the things you will need, it is vital to ensure you have a packing list. It will help you not to forget the essential stuff. A few days before a trip can be stressful, making it possible to forget what you really need on your journey. If you make a packing list, you eliminate any chances of being disorganized and messy.
Have you already made your packing list? If you have, then end it by reviewing everything. The best time to do this is the night before you leave to make sure you have not forgotten even the smallest stuff. Remember your packing list should contain all you will need during your trip. Therefore, review the packing list for you to be sure.
Find out your airline's baggage fee policy
This is very crucial when it comes to suitcase packing. Knowing your airline's baggage fee policy will help you to avoid any surprises or even disappointments at the airport.
A compact looking carry-on suitcase can be ideal since most of the times attendants will not care to weigh the luggage if it does not look big. Surprisingly, you can carry a lot with such a suitcase.
Pack what you really need
When it comes to packing smart, forget about packing stuff for 'just in case.' Pack what you will need on that particular trip. Instead of packing things because you think you might need them and end up coming back without even having touched them, why don't you take advantage and do some shopping in case that particular need arises? It will save you the trouble of carrying stuff you do not really need.
Separate your liquids from other stuff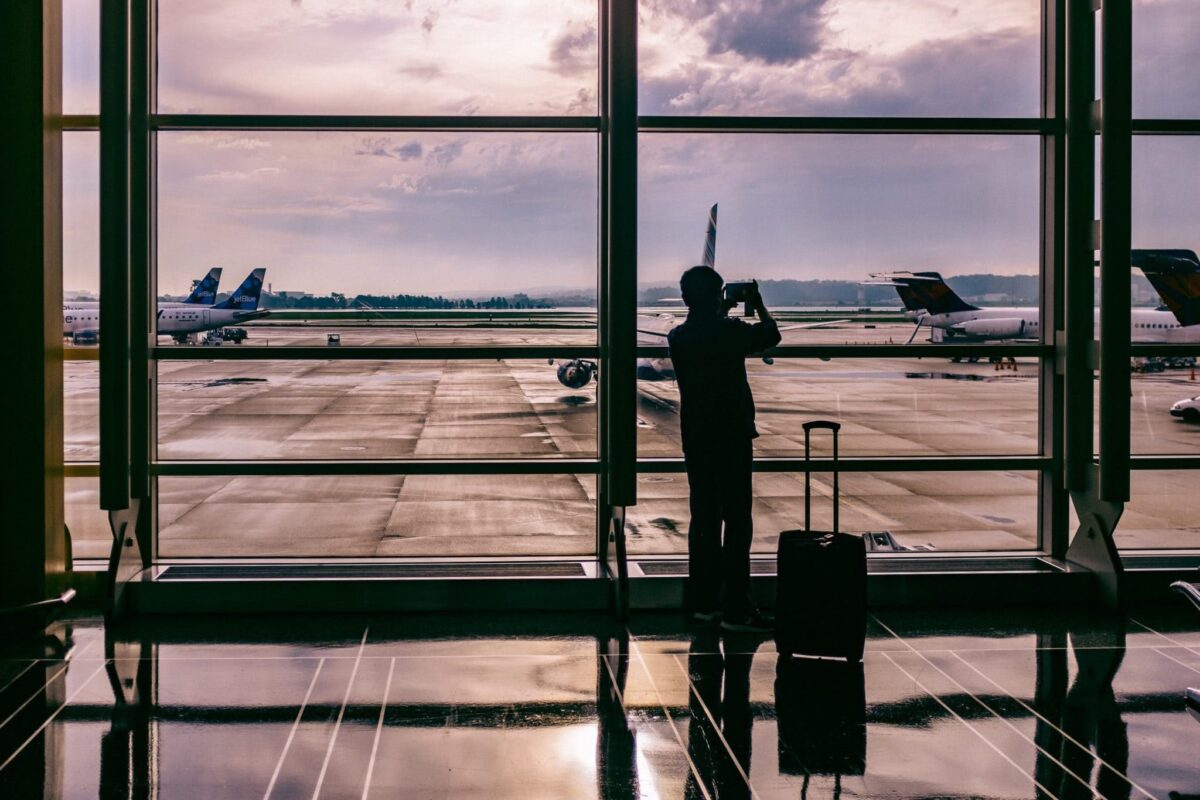 Nothing can be so traumatizing than reaching your destination with soggy wet clothes. Worse still, there are liquids that ruin clothes and change their appearance permanently. This can be very traumatizing. Avoid this by keeping your liquids in a clear toiletries bag. This way, in case the bottles leak, the mess will just be inside the bag.
Wear your bulkiest item on the plane
Coats and boots are heavy and bulky. If you decide to pack them, they might end up taking up all the space in your suitcase, leaving you with limited space to put your other items. Save up the situation by wearing them the day you are travelling. This way, you will still bring them along to your destination using a unique form of carriage.
Avoid last minute packing
If there is something you should avoid altogether, it should be last minute packing. It can spell total disaster all the way. In fact, leave last minute packing to emergencies only. When you are rushing against time, high chances are, you will forget the essential items and end up packing extra unnecessary stuff that you will not need during your trip. To be on the safe side, start your packing a few days before the trip.
The weather condition of the place you intend to visit should have a high impact on the types of clothing you plan to pack. Check the weather condition of your destination and pack accordingly. Alternatively, if where you are going might get colder, instead of bringing chunky sweaters or puffy jackets, it is better you bring many items and layer them for warmth.
Your itinerary can help you decide on what you will need during your trip from the first to the last day. Go through it in detail and determine the type of clothes you will need for each event. For instance, if you are going hiking, then you will need to bring appropriate footwear and so on.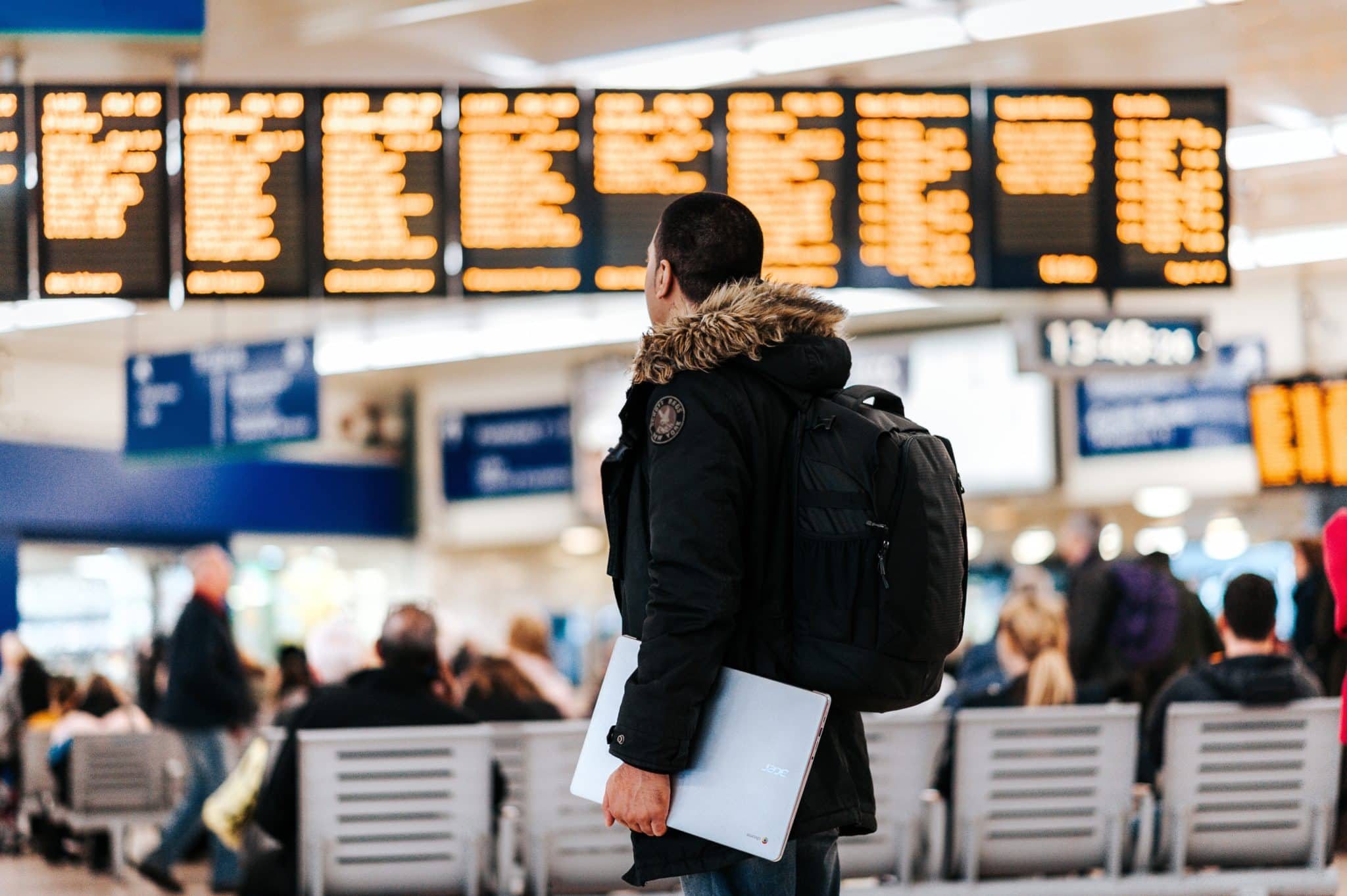 Lastly, when you are done with your packing and have carried all you will need during your trip, make a point of leaving some extra space. Why is this important? High chances are, you will buy something on the way. It can be so unfortunate if you find something amazing and you want to bring it back home, but you have zero space to put it.
Convenient travelling
The above smart packing tips will surely help you to pack for your next travel. Your mind will be at peace when you know that you have carried everything you will need during your trip. Book your next trip via the Dublin Tour Company and have a fantastic time at your destination.